Envoy: Azeri Nationals Receiving Proper Medical Services in Iran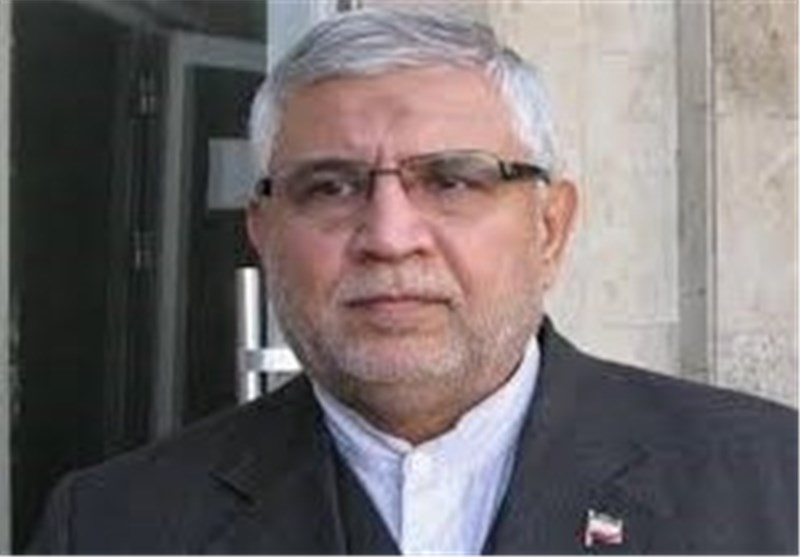 TEHRAN (Tasnim) – A senior Iranian diplomat said Iranian hospitals and medical centers are providing proper services to Azeri nationals.
"Many of the noble Azerbaijani citizens are using Iran's advanced (medical) possibilities for treatment, but unfortunately, a number of media, instead of appreciating Iranian physicians, adopt stances in line with biased media," Iran's Ambassador to Baku Mohsen Pakayeen said Tuesday.
He further called on Azeri health officials to contact the embassy or medical centers in Iran and then adopt a just stance.
As regards media reports that Iran has allegedly kept hostage an Azeri child in a hospital due to child's parent's inability to pay the cost of treatment, Pakayeen denied the allegations and said the child has received treatment in the ICU section in Madani Hospital in Iran's northeastern city of Tabriz thanks to the Iranian physicians' humanitarian intention.
Meantime, Azeri APA news agency reported that 5-month-old Emil Malikov was handed over to his family on Monday.
The hospital, also, rejected the media reports and stated that discount was made for Emil's operation and he was handed over to his family after the operation.
"Emil has no health problems now," the hospital said.