Car Bombs Kill 7 in Iraq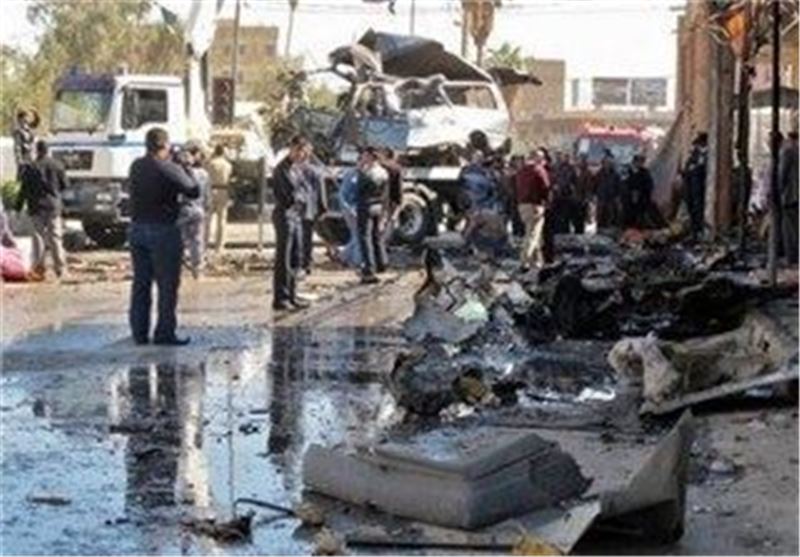 TEHRAN (Tasnim) – Two separate car bomb blasts in Iraq have claimed 7 lives today, Iraqi officials said.
Iraqi officials say two car bombs, one of which exploded near a Shiite mosque south of Baghdad, have killed 7 people.
Police officials say the mosque bombing took place on Tuesday as worshippers were leaving the mosque in the town of Madain, about 20 kilometers (14 miles) south of Baghdad. They say five people were killed and 13 were wounded in that attack, AP reported.
Earlier in the day, two policemen were killed as they were trying to defuse a car bomb left on the road near the northern city of Kirkuk.
Medical officials confirmed the casualty figures. All officials spoke on condition of anonymity because they are not authorized to talk to media.
Members of Iraq's security forces frequently come under attack by insurgents who consider them to be traitors.