Eighteen Indian Sailors Trapped after Explosion, Fire on Submarine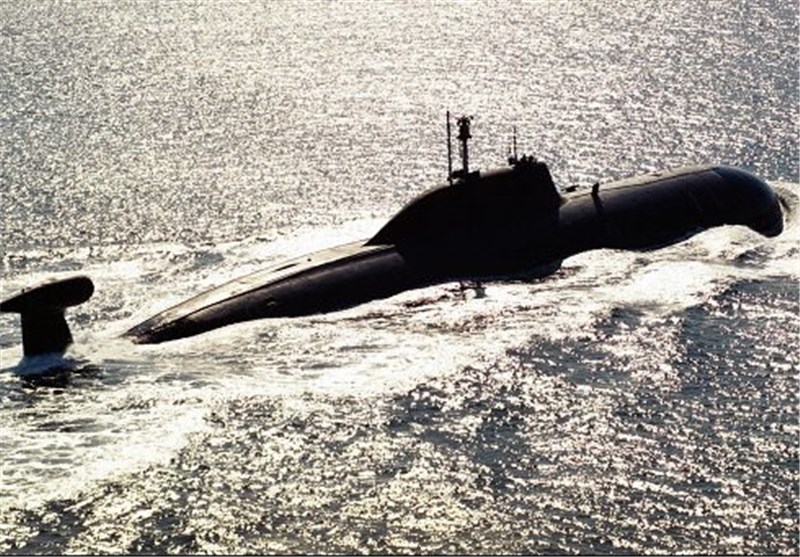 TEHRAN (Tasnim) - Eighteen Indian sailors were trapped after an explosion and fire on board a conventionally powered Indian submarine berthed at the coastal city of Mumbai early on Wednesday, the navy said.
"There are some people who are trapped on board, we are in the process of trying to rescue them," said navy spokesman P.V.S. Satish. "We will not give up until we get to them."
The explosion just after midnight inside the kilo-class INS Sindhurakshak was likely an accident, but an investigation was under way to establish the cause, Satish said.
The accident comes in the same week as India launched a locally built aircraft carrier due for completion in 2017, and announced that the reactor on India's first home-built nuclear submarine was now operational, Reuters reported.
"The Sindhurakshak today is perhaps the worst accident that the Indian navy's submarine arm has ever had," said defense expert and former commodore Uday Bhaskar, adding that it "takes some of the sheen away" from the navy's latest achievements.
India's navy has had far fewer accidents than the air force, dogged for years by crashes of Russian-made MiG-21 fighters.
However, the country's fleet of 14 submarines is in urgent need of modernization, and the INS Sindhurakshak had returned just a few months ago from a 2-1/2 year upgrade at a Russian shipyard.