Two Koreas Start 7th Talks on Reopening Industrial Zone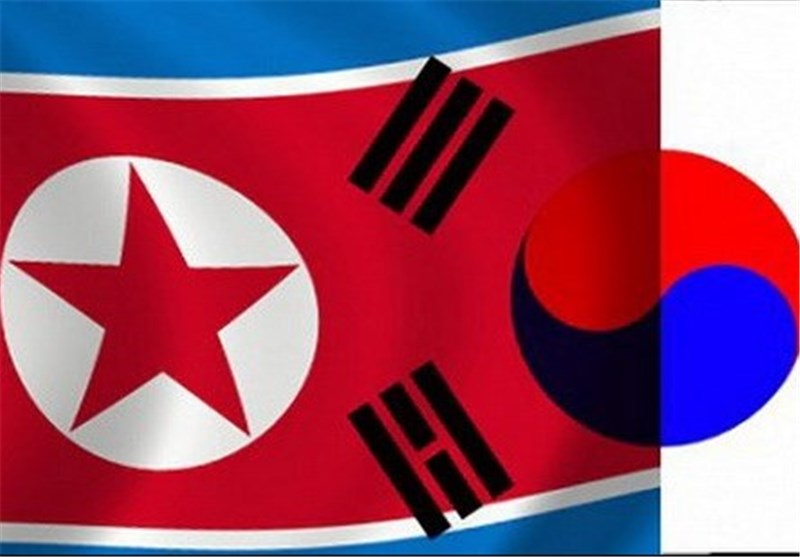 TEHRAN (Tasnim) - South Korea and the Democratic People's Republic of Korea (DPRK) on Wednesday started the seventh round of working-level talks at the Kaesong Industrial complex.
Three-member delegations began the dialogue at 10am local time as scheduled in the DPRK's border town of Kaesong, Xinhua reported.
During the last two months, Seoul and Pyongyang have held six rounds of talks on reopening the Kaesong complex but eventually failed to reach an agreement on conditions for the normalization of the complex.
South Korea and DPRK last week agreed to hold the seventh round of working-level talks and both voiced hopes for fruitful results at the upcoming talks.
Operations of 123 South Korean companies in Kaesong industrial complex have been suspended for four months after Pyongyang pulled out 53,000 DPRK workers from working at the industrial zone.
Launched in late 2004, the inter-Korean industrial zone, which was jointly managed by South Korea and DPRK, was seen as one of the key symbols of economic cooperation between the two countries.