Iranian Official: UN Needs to Get Tough on Terrorism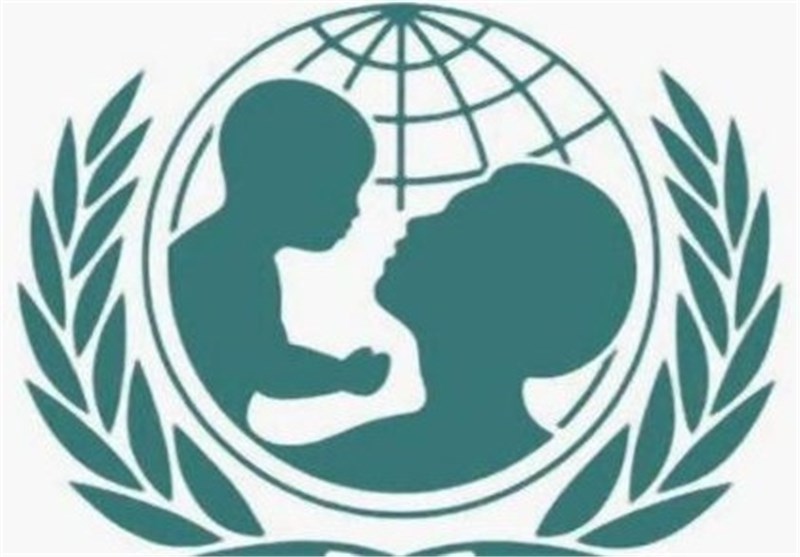 TEHRAN (Tasnim) – An Iranian judiciary official in the southeastern province of Sistan and Balouchestan on Thursday asked the United Nations to take serious and practical measures against terrorist elements in the region.
"Today in (some of) Iran's neighboring countries, which are generally allies of western countries, (the smugglers are) taking advantage of children and young adults in their drugs trade, and they are not accountable to anyone," Prosecutor of General and Revolution Courts of Zahedan Mohammad Marziyeh said Wednesday .
He made the remarks in a meeting with Muhammad al-Munir Safiyuddin,UNICEF's representative in the province.
The UN envoy for his part praised Iran for its good record in observing children's rights,adding Iran can serve as a role model for other countries in this area.
"In recent conferences UNICEF has focused on measures to prevent terrorist activities and ways to stop children from falling victim to exploitation by drug cartels.Those who carry out terrorist acts in Iran and blame them on followers of some religions, do not believe in any religion and are violators of human rights," he concluded.