Iran Condemns Massacre of Egyptian Protesters as 'Unacceptable'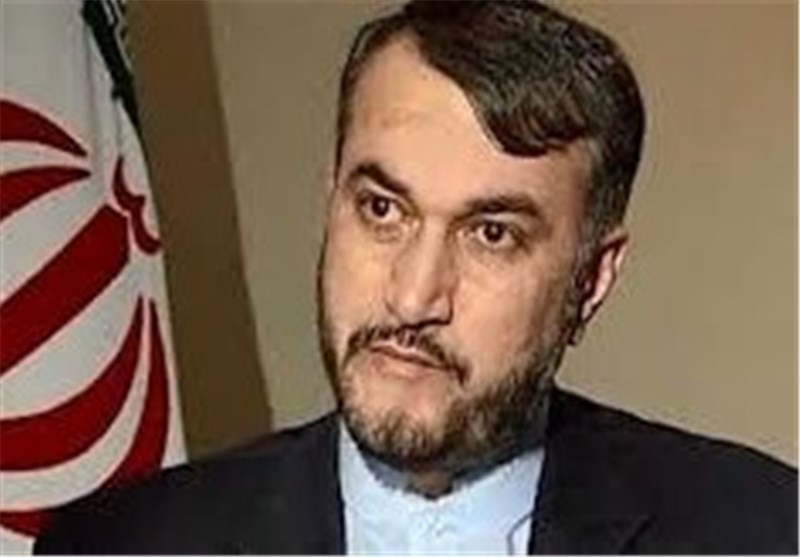 TEHRAN (Tasnim) – Iran on Thursday condemned the vast-scale massacre and severe suppression of Egyptian protesters as "unacceptable", saying that the enemies of Egypt are trying to push the country into civil war.
"Blocking Egyptian people's peaceful gatherings and shedding their blood are not fit for the Islamic and civilized society of Egypt," Deputy Foreign Minister for Arab and African Affairs Hossein Amir Abdollahian told Tasnim on Thursday.
He added that the enemies of the Egyptian nation are plotting to plunge the country into a civil war , and stressed, "The Egyptian army must remain strong for confrontation with the Zionist regime."
Amir Abdollahian also urged the opposing sides in Egypt to immediately return to the path of democracy and resort to negotiations aimed at resolving the internal disputes in their country.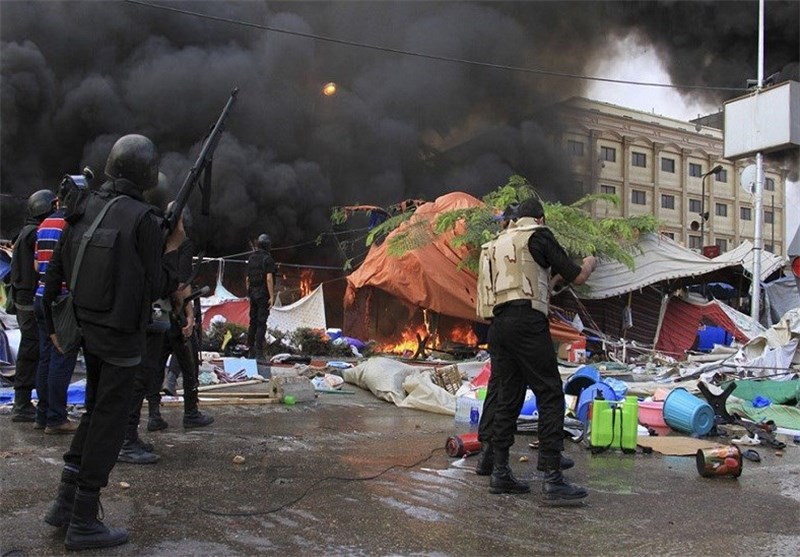 An Egyptian Health Ministry spokesman on Thursday again raised the death toll from the previous day's clashes between police and supporters of the country's ousted president to 525.
The ministry said that 3,717 others have also been wounded.
Wednesday's violence began when police moved to clear two sit-in camps in Cairo by supporters of Mohamed Mursi, ousted in a military coup on July 3.
The ministry said 202 of the dead were killed in the larger of the two camps, in Cairo's eastern Nasr City district.
The final toll is believed far higher as scores of bodies are not registered. Supporters of Mursi say more than 2,000 died.
The violence prompted the government to declare a nationwide, month-long state of emergency.