Report: North Korea Expanding Nuclear Plant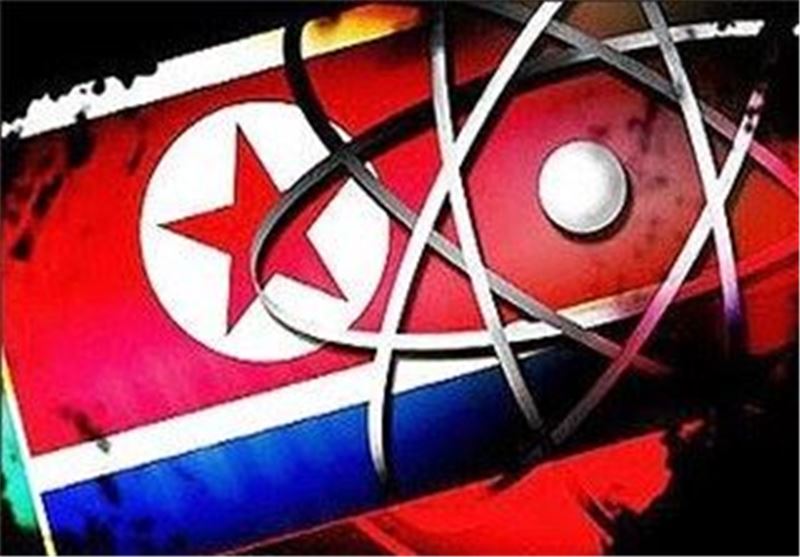 TEHRAN (Tasnim) - A US institute recently revealed North Korea seems to be doubling the size of its Yongbyon nuclear plant, a key uranium enrichment site.
Located some 90 kilometers north of the capital Pyongyang, a huge complex dominates the landscape, Deutsche Welle reported.
The site is believed to be at the heart of North Korea's controversial nuclear program.
The Yongbyon complex is North Korea's main nuclear facility, operating its first known atomic reactor.
According to government data, the plant housed 2,000 centrifuges in 2010, producing low enriched uranium (LEU), reportedly to fuel an experimental light water reactor for the power-starved country.
However, the complex is also thought to have been used to produce the fissile material for North Korea's 2006 and 2009 nuclear tests. And its capacities seem to be expanding.
Based on satellite imagery, the Institute for Science and International Security (ISIS) recently revealed that the building containing a gas centrifuge plant for uranium enrichment has been enlarged to twice its original size.
In a report published on August 7, the Washington-based think-tank says the expansion would allow a doubling of the number of centrifuges installed at the facility.