Salehi Appointed as Head of Atomic Energy Organization of Iran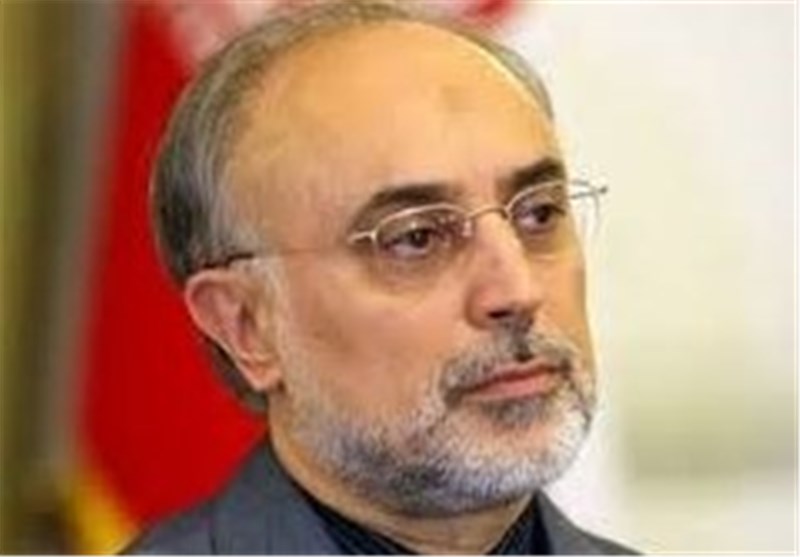 TEHRAN (Tasnim) – Ali Akbar Salehi was appointed by Iranian President Hassan Rouhani as new head of the Atomic Energy Organization of Iran (AEOI), a presidential advisor announced.
President Rouhani has assigned former foreign minister as Head of the country's Atomic Energy Organization and vice-president, Rouhani's advisor, Mohammad Reza Sadeq, told Tasnim on Thursday evening.
Salehi, 64, served as Iran's minister of foreign affairs under former President Mahmoud Ahmadinejad over the past 3 years.
The well-experienced diplomat is also familiar with running the AEOI as he had headed the organization for nearly 2 years before he was named as foreign minister in January 2011.
Sadeq also added that consultations are underway to swiftly appoint caretakers for the three ministries whose proposed nominees failed to win the parliament's vote of confidence on Thursday.
Of the total of 18 nominees in the proposed list, 15 were approved by legislators. However, three others failed to garner enough votes to lead ministries of Education, Sports and Youth as well as Sciences, Research, and Technology.