S. Korea Proposes Talks on Reunions of Separated Families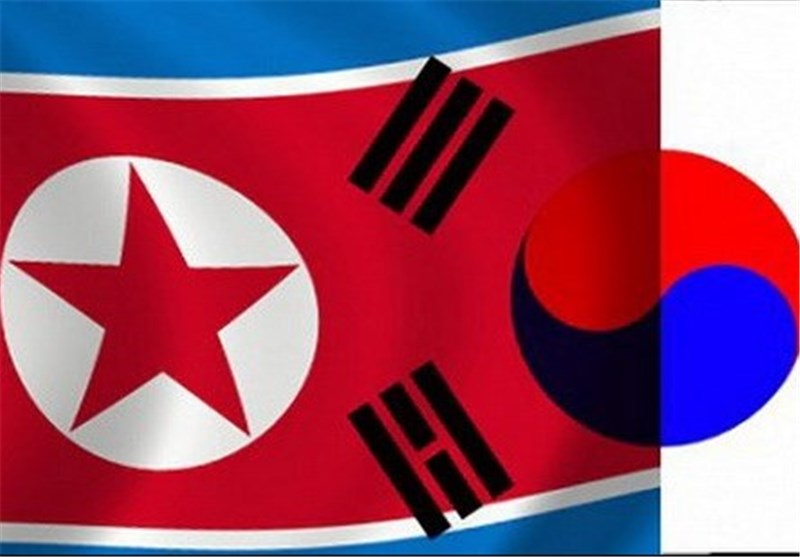 TEHRAN (Tasnim) - South Korea on Friday formally proposed to the Democratic People's Republic of Korea (DPRK) to hold working level talks next week for the reunions of families separated by the 1950-53 Korean War.
The Ministry of Unification proposed the meetings to be held on August 23 at the Peace House in the South Korean side of the border village of Panmunjom, where the 1953 Korean Armistice Agreement was signed.
The message has been sent to DPRK through the communication line, Yonhap News Agency cited an anonymous unification ministry official as reporting.
This proposal comes a day after South Korean President Park Geun-hye's call in her speech on the country's National Liberation Day.
She said that she hoped DPRK will be able to work together to make the reunion of the separated families possible around the time of the upcoming Chuseok holidays.
Chuseok is one of the most important traditional festivals in South Korea.