Iranian, Turkish Officials Urge Expansion of Bilateral Ties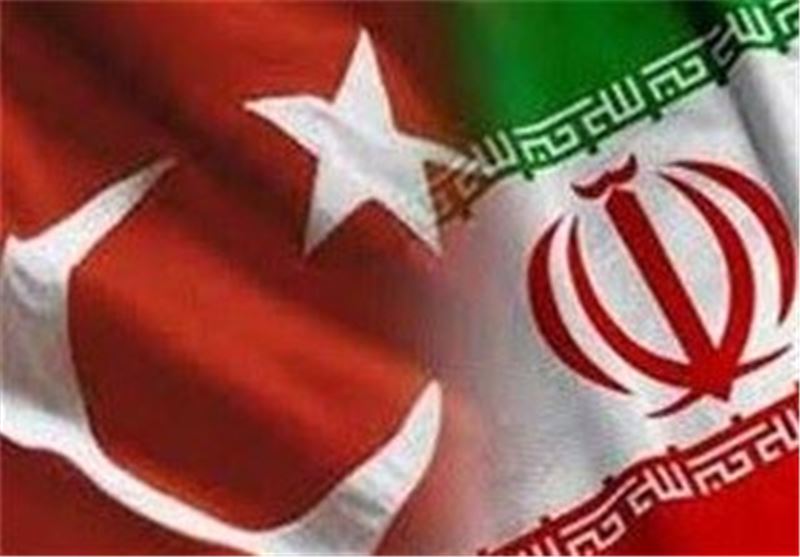 TEHRAN (Tasnim) – Foreign ministers of Iran and Turkey emphasized the importance of improving bilateral relations between Tehran and Ankara.
Iranian Foreign Minister Mohammad Javad Zarif and his Turkish counterpart Ahmet Davutoglu said in a telephone conversation on Friday the two countries need to improve relations and promote cooperation in various fields.
Zarif, who took office after winning Iranian parliamentarians' vote of confidence on Thursday, said the two sides can work together to resolve regional crises.
Davutoglu, for his part, called for sustained cooperation and an expansion of bilateral ties between the two Muslim nations.
The ministers also touched on the crisis in Egypt and urged regional countries to hold talks to find a peaceful solution for the deadly crisis in in the North African country.
The Turkish foreign minister invited Zarif to attend a tripartite conference between Iran, Azerbaijan and Turkey to be held in the eastern Turkish city of Erzurum.
In a relevant development on August 5, Iranian President Hassan Rouhani had announced that the improvement of relations between Iran and Turkey at different levels would play an important role in establishing regional peace and stability.
Iran's chief executive also stated that the two neighboring countries have great capacities for better ties which should be utilized to further the interests of both nations.