Egypt Police: More Than 1000 Arrests after Day of Anger Protests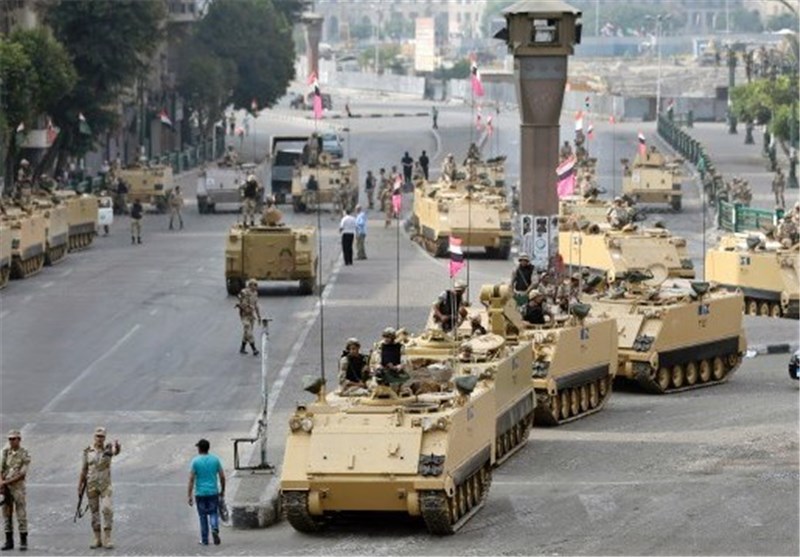 TEHRAN (Tasnim) - Egyptian police announced in the early hours of Saturday that 1004 arrests of alleged supporters of the Muslim Brotherhood had been made throughout a day of nationwide deadly clashes, the interior ministry said in a statement.
"The number of Muslim Brotherhood elements arrested reached 1004," the statement said reported by AFP news agency said, in what was labeled by Brotherhood supporters as the "Day of Anger."
The arrests include 558 in Cairo alone.
The clashes on Friday killed more than 80 people, according to AFP reports citing officials and witnesses in makeshift morgues.
The army deployed armored vehicles on major roads around the capital. The Egyptian government had said it was confronting a "malicious terrorist plot" by the Muslim Brotherhood.
"The cabinet affirms that the government, the armed forces, the police and the great people of Egypt are united in confronting the malicious terrorist plot by the Muslim Brotherhood," it said in a statement.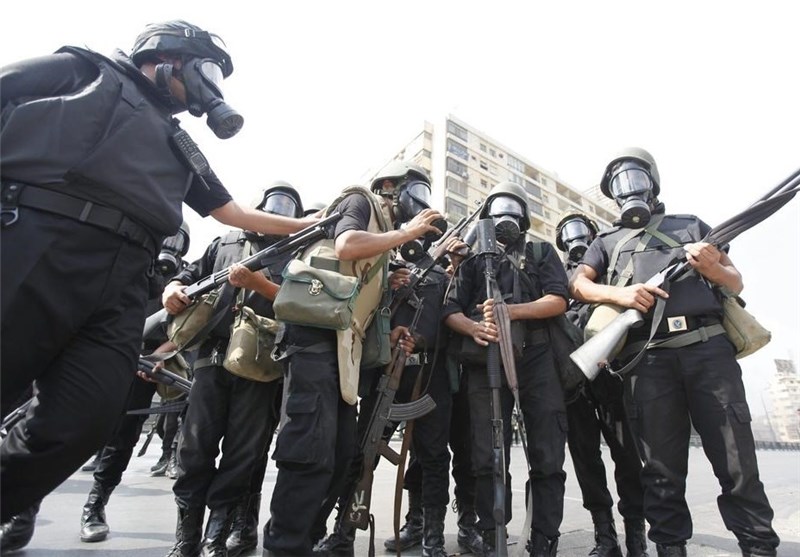 Meanwhile, Mursi's Freedom and Justice Party (FJP) pleaded for another "massacre" to be avoided after at least 578 people were killed across the country Wednesday when police cleared protest camps set up by loyalists of the former president deposed by the military on July 3.
As never before in recent history, the crackdown has divided Egyptians, splintering the army-installed government following Mursi's ouster in July.