Syrian Crisis: Terrorists Kill Women, Children near Homs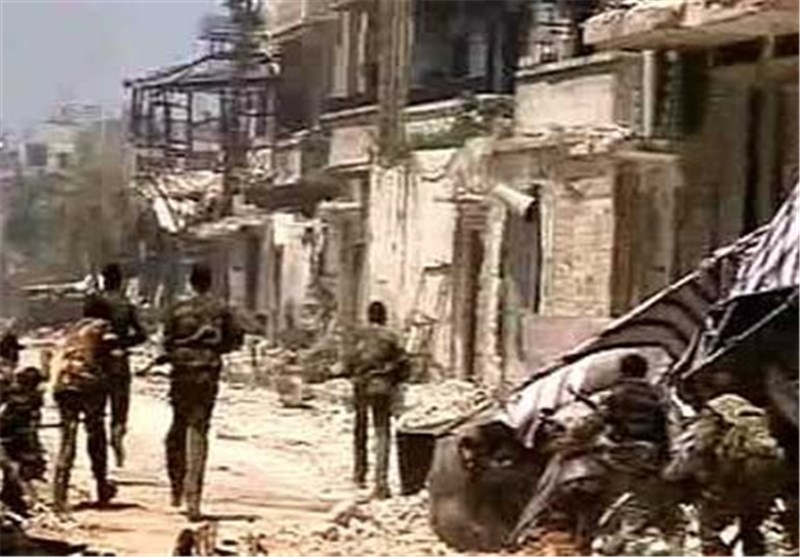 TEHRAN (Tasnim) – In their latest act of violence, terrorists in Syria killed many civilians in a village near Homs, including eleven women and children.
According to the Syrian news website, Dampress, the terrorists carried out the killings after exploding a gas pipeline near Homs and severing the electricity lines providing power to some parts of the capital city, Damascus.
Syrian President Bashar al-Assad's troops have recently been on the offensive in central Syria, making advances near the border with Lebanon and in the city of Homs, a rebel stronghold and Syria's third largest city.
Syria's crisis started in March 2011. It turned into an armed conflict after the foreign-backed opposition supporters took up arms to fight the Syrian army and security forces. According to UN, more than 100,000 people, many of them from the army and security forces, have been killed in the violence so far.
The conflict has also displaced some 7.8 million people, many of whom have crossed the border into Iraq, Jordan and Lebanon to find a refuge.
The terrorists operating in Syria - some of them foreign mercenaries - are armed and financed by some western countries and their regional allies, especially Qatar and Saudi Arabia.