Report: Syrian Rebels Move HQ from Egypt to Turkey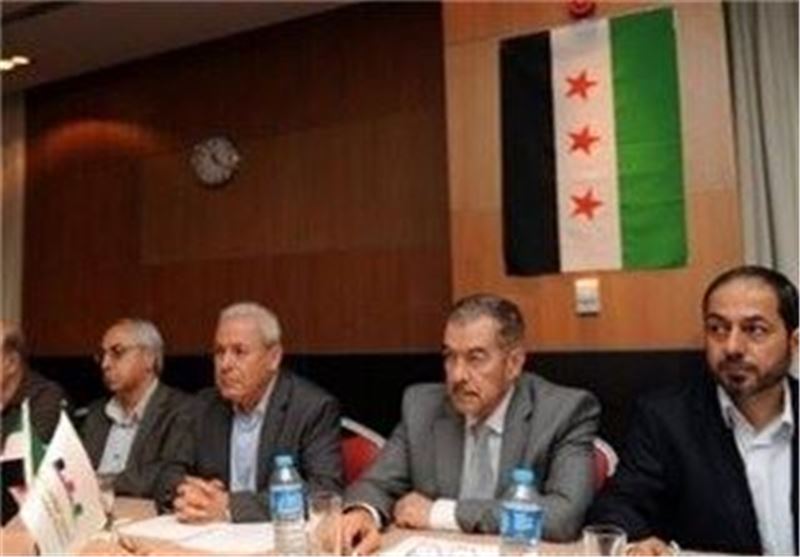 TEHRAN (Tasnim) - The headquarters of the Syrian National Coalition (SNC) is being transferred from Egypt to Turkey, Turkish media reports said on Saturday.
Many Syrian dissidents are leaving the country, and the main headquarters of the SNC is being moved to Turkey, Khaled Khoja told the Hurriyet Daily News.
"Many Syrian opposition figures are leaving Egypt, Mouaz al-Khatib, the former head of the Syrian National Coalition, has plans to settle in Turkey."
Al-Khatib had resigned in recent months protest at the world's "inaction" over violence in Syria.
The coup (in Egypt) has had a negative effect on the Syrian opposition according to Khoja, who said some of the pro-opposition decisions which were taken during Mohammed Mursi's presidency were overturned under the new administration.
Egyptian Interim Foreign Minister Nabil Fahmy said last month that Mursi's decision to cut diplomatic ties with war-torn Syria would be "re-examined," while stressing that did not mean they would "resume or not resume."