Salehi Predicts Bright Future for Iran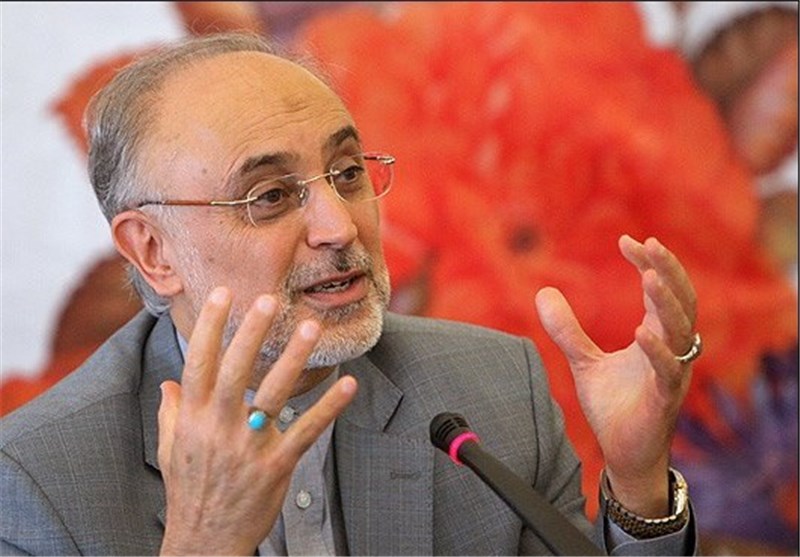 TEHRAN (Tasnim) – Former Iranian Foreign Minister Ali Akbar Salehi said in his farewell ceremony that the country will witness a clear and bright future under the new administration.
Addressing the ceremony held here in Tehran on Saturday, Salehi pointed to June 14 presidential election in Iran and praised the massive participation of people in the election, saying it created a "political epic" as the Supreme Leader of the Islamic Revolution had demanded.
Salehi said that many analysts had predicted a low turnout, due to the enemies' immense and crippling economic pressure, negative propaganda, but despite all problems people made it a glorious election.
He described President Hassan Rouhani as "a personality who is experienced in various fields", and noted that the election of Rouhani created hope in the hearts of people.
"I feel sure that by grace of God and the personality traits that Rouhani possesses, a clear and bright future is predictable for Iran," Salehi said.
On Friday, Salehi was appointed by Rouhani as the new head of the Atomic Energy Organization of Iran (AEOI).