Kharrazi: Boosting National Power, Foreign Policy's Priority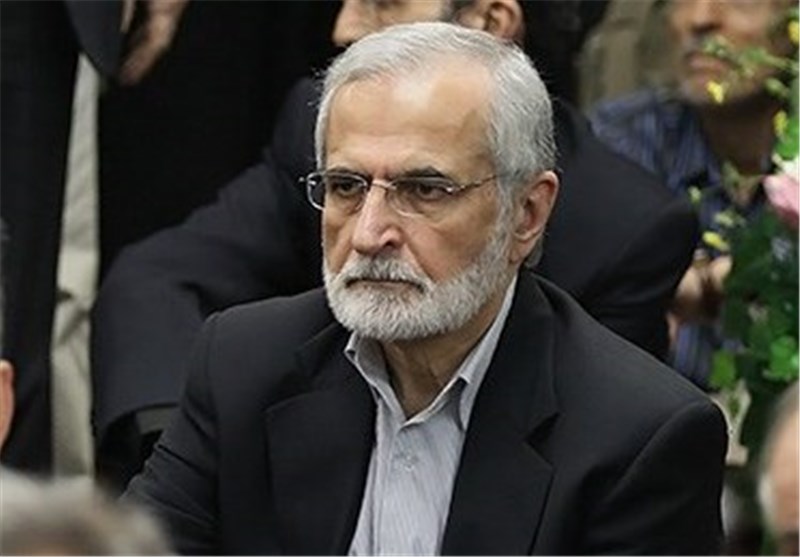 TEHRAN (Tasnim) – A former Iranian foreign minister said today that boosting the country's might sets a priority for Iran's foreign policy, and added that all efforts should be channeled towards that end.
Speaking on the sidelines of the farewell ceremony of the former top diplomat, Ali Akbar Salehi, and introduction of the new foreign minister here in Tehran, Kamal Kharrazi said that Iran "needs that national might to use it in our nuclear negotiations".
Wishing the new Iranian Foreign Minister Mohammad Javad Zarif success in his new significant responsibility, Kharrazi said, "Our country's foreign minister can manage the affairs in the best possible manner, and we hope to be witness to favorable developments in our foreign policy field."
Also today, Iranian President Hassan Rouhani stated that his administration will not make changes to the principles of the country's foreign policy.
Addressing the ceremony to introduce Iran's new foreign minister, President Hassan Rouhani said a review of Iran's foreign policy does not mean "a change in the principles and fundamentals" but a change in methods of dealing with various issues in the foreign policy field.
He also described the issue of foreign policy as "very delicate" and called for safeguarding national interests in the current circumstances that have confronted the country's foreign policy with many problems.