18 Dead as Al-Qaeda Attacks Syria Kurd Town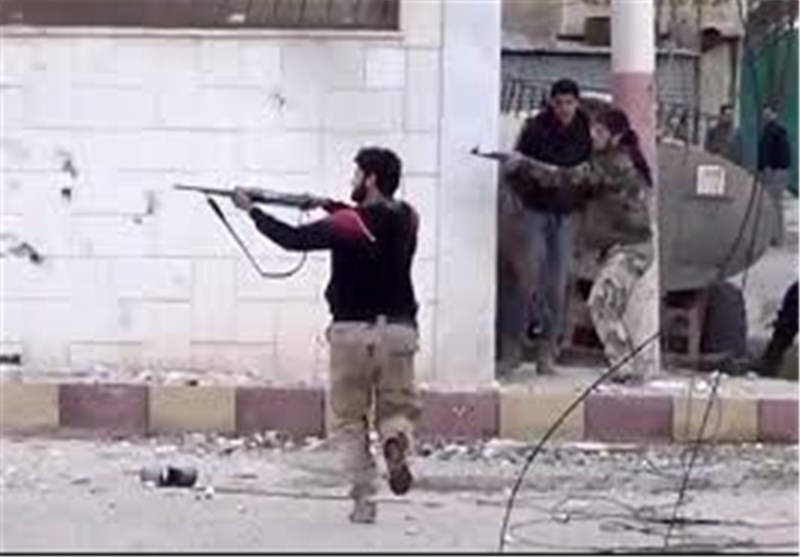 TEHRAN (Tasnim) - Al-Qaeda loyalists attacked a mainly Kurdish town in northeastern Syria sparking fighting in which 18 people were killed, two of them ambulance crew, a watchdog said on Saturday.
The assault on the strategic border town of Ras al-Ain, from which the terrorists were expelled by Kurdish militiamen in July, sparked an exodus of civilians into neighboring Turkey, an activist said.
The attack on the town was part of a wider offensive by Al-Qaeda against several Kurdish majority areas of northern and northeastern Syria that began on Friday and was continuing on Saturday, the Syrian Observatory for Human Rights said.
Havidar, a Syrian Kurdish activist who declined to give his surname, said civilians had fled "in waves into villages in Turkey."
"Intermittent clashes are continuing to take place till now, in the Asfar Najjar area and the outskirts of Tal Halaf," he told AFP via the Internet.
Government troops pulled out of majority Kurdish areas of Syria last year, leaving Kurdish militiamen to fend for themselves.