FM: Iran Determined to Resolve N. Case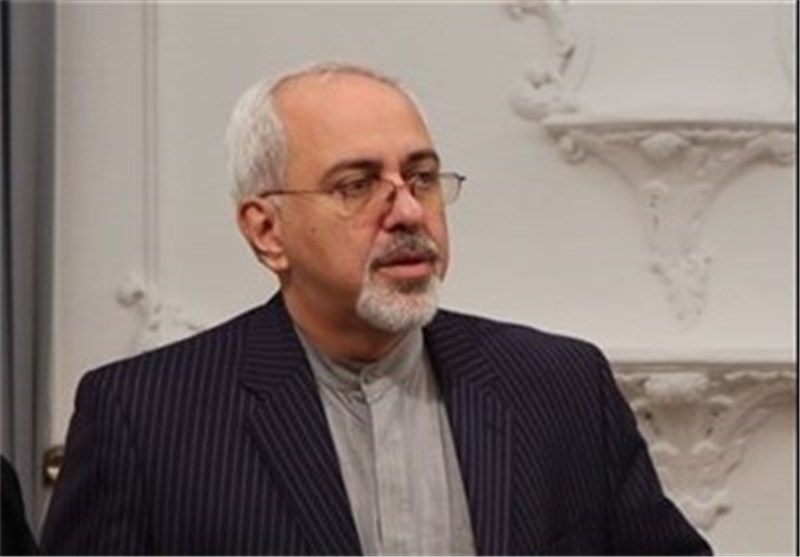 TEHRAN (Tasnim) – Iranian foreign minister stressed that Tehran is prepared to enter purposeful negotiations with the world powers over its peaceful nuclear program.
"Iran is ready for purposeful negotiations within a definite time frame," Mohammad Javad Zarif said in his Saturday evening phone talk with EU Foreign Policy chief Catherine Ashton.
To end the nuclear stand-off, the big powers should recognize Iran's legitimate nuclear rights, the Iranian top diplomat said.
Meantime, a statement issued by Ashton's office said that she underlined her "continued determination and commitment to seek a diplomatic solution to the Iranian nuclear issue."
The statement added that Ashton said the five permanent UN Security Council members plus Germany, whom she represents in the negotiations, "were ready to work with the new Iranian negotiating team as soon as they were appointed."
She said that there is a dire need to "substantial talks that will lead to concrete results swiftly" today.
Earlier on Saturday, Iranian President Hassan Rouhani had said that he was eager to resume talks on the country's nuclear program after four previous held since last year failed to produce tangible results.
"We are ready to engage in serious and substantial talks without wasting time," Rouhani said, while warning that Iran could not be bullied by threats from the West.
The United States and the European Union have imposed unilateral sanctions against Iran over the claim that Iran's nuclear energy program might include a military component.
Iran rejects the allegation, arguing that numerous inspections of its nuclear sites by the International Atomic Energy Agency (IAEA) have invariably failed to find any diversion towards military purposes.