Iran, Qatar Discuss Regional Developments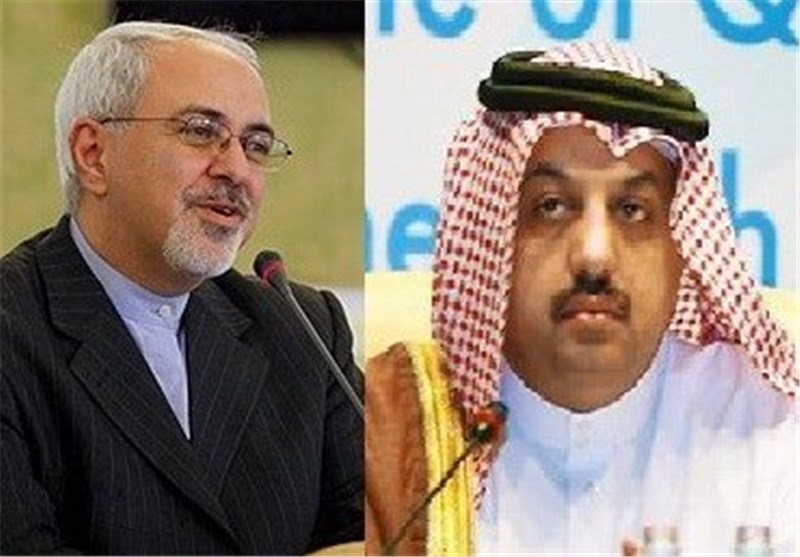 TEHRAN (Tasnim) – Foreign ministers of Iran and Qatar in a telephone conversation discussed the latest upheavals across the region.
Iran's new Foreign Minister Mohammad Javad Zarif and his Qatari counterpart Khalid bin Mohammad al- Atiyah conferred on the most recent developments across the Middle East and North Africa during a telephone conversation today.
The two ministers also made an assessment of the current status of relations between Tehran and Doha.
Since taking office as Iran's new foreign minister on Thursday, Zarif has had several conversations with various foreign officials to further clarify Tehran's stance regarding international issues.
President Hassan Rouhani announced on Saturday that his administration will not bring about any change in the principles of the country's foreign policy.
Addressing a ceremony to introduce the new foreign minister on Saturday, Rouhani said a review of Iran's foreign policy does not mean "a change in the principles and fundamentals" but a change in methods of dealing with various issues in the foreign policy field.
He also described the issue of foreign policy as "very delicate" and called for safeguarding national interests at a time the country's foreign policy has many problems to attend to.