American al-Qaeda Militant Urges Attacks on US Diplomats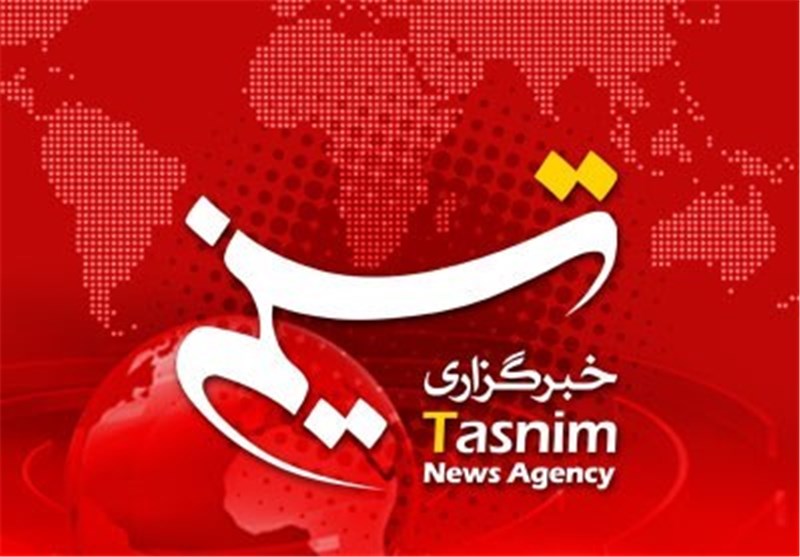 TEHRAN (Tasnim) - An American al-Qaeda militant called for more attacks on Western diplomats in the Arab world, praising the killers of the US ambassador to Libya on September 11 last year, a US-based monitoring group said on Sunday.
Western nations shut embassies across the Middle East and North Africa early this month, after a warning of a possible militant attack. Many have reopened, and Britain said its Yemen embassy would open on Sunday after being closed for 12 days.
Adam Gadahn, a California-born al-Qaeda militant with a $1 million US price on his head, appealed to wealthy Muslims to offer militants rewards to kill ambassadors in the region, citing bounty set for killing the US ambassador to Yemen, Washington-based SITE monitoring group said.
"These prizes have a great effect in instilling fear in the hearts of our cowardly enemies," Gadahn said in the 39-minute video recording in Arabic posted on websites used by Islamist militants, according to SITE, Reuters reported.
"They also encourage hesitant individuals to carry out important and great deeds in the path of Allah," he said, in an English transcript on SITE.