Iran's Northwestern Province Exports $80mln Handicrafts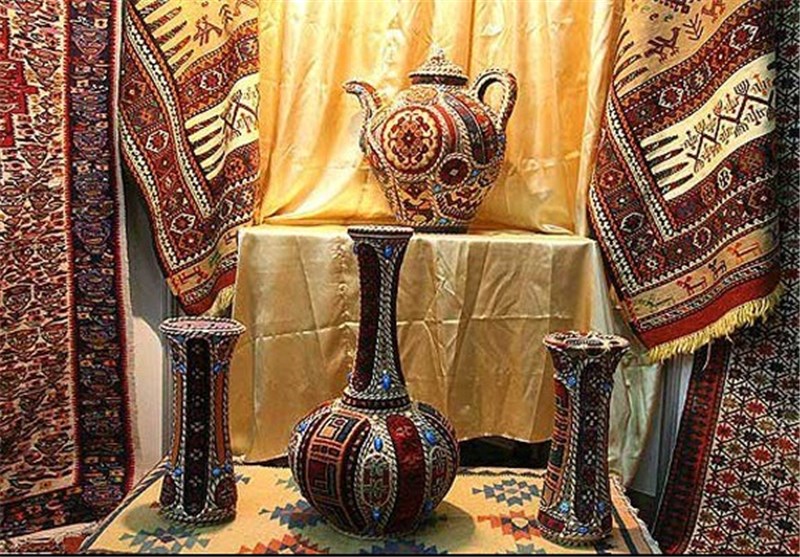 TEHRAN (Tasnim) – The Iranian province of East Azarbaijan exported over $80mln worth of handicrafts in the last Iranian year (March 21, 2012-March 21, 2013), head of the provincial Cultural Heritage, Handicrafts, and Tourism Office said today.
The East Azarbaijan province, located in northwest of Iran, has huge capacities for handicrafts production, and through "proper policies" it could boost exports in this field by many times, Torab Mohammad said in a press conference.
The provincial official described virtual marketing as a very positive way to increase the province's handicrafts exports, saying such an environment can creat a competetive market for East Azarbaijan handicrafts, which in turn results in higher quality products.
The Islamic Republic of Iran exported over $12.5 billion of non-oil products in the first four months of the current Iranian calendar year (started March 21) despite the US-engineered sanctions imposed on the country.
Iran exported $12.536 billion of non-oil commodities during the four-month period, marking an 11.5-percent rise in terms of weight and a five-percent decline in value compared to the corresponding period last year.
The export of industrial, mining and agricultural products, rugs and handicrafts rose by 3.5 percent in comparison with the same period a year earlier.