Egypt Condemns EU Threats to Halt Aid as Death Toll Rises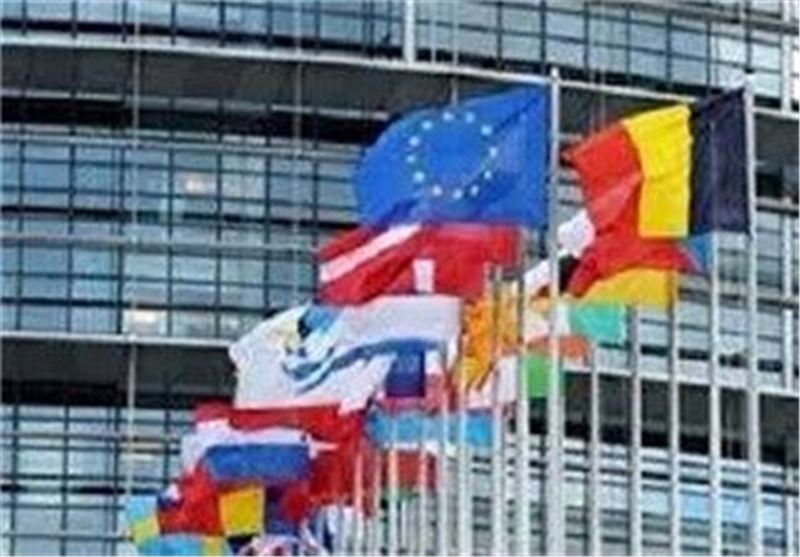 TEHRAN (Tasnim) - Egypt rejected a warning by the European Union that it will "urgently review" its aid to the country against a background of mounting international concern about the deteriorating situation and the huge loss of life in the last few days.
Nabil Fahmy, foreign minister in the military-backed interim government, warned on Sunday against the "internationalisation" of a crisis he described as Egypt's internal affair and criticised the "silence" of foreigners on attacks he blamed on the Muslim Brotherhood, The Guardian reported.
Reflecting a defiant official mood in Cairo, Fahmy ignored a public statement by the British foreign secretary, William Hague, who sought to strike a careful balance by condemning the "disproportionate use of force by the security forces or violent actions by some demonstrators".
The statement was issued after the two men spoke on Saturday night, the Foreign Office said.
Diplomats said that Egypt was furious at last week's British and French calls for a private UN security council debate on the escalating crisis. Ban ki-Moon, the secretary-general, has expressed his concern and is sending a senior UN official to Cairo. More than 800 people, mostly Brotherhood supporters, were killed last week in the worst violence since President Mohamed Mursi was deposed in early July.
State media reported on Sunday night that 38 Brotherhood members taken prisoner had been killed in a riot. The pro-Mursi anti-coup alliance said it had evidence the detainees had been "assassinated" in a truck taking them to Abu Zaabal prison in northern Egypt.
EU foreign ministers are expected to meet in Brussels this week to discuss Egypt after the presidents of the European council and European commission, Herman Van Rompuy and José Manuel Barroso, warned jointly on Sunday that further escalation could have "unpredictable consequences". The EU had pledged almost €5bn (£4.2bn) in loans and grants for 2012-2013.
In a statement they said the EU would "urgently review in the coming days its relations with Egypt".
"We regret deeply that international efforts and proposals for building bridges and establishing an inclusive political process ... were set aside and a course of confrontation was instead pursued," they added.