24 Egyptian Policemen Killed in Sinai Attack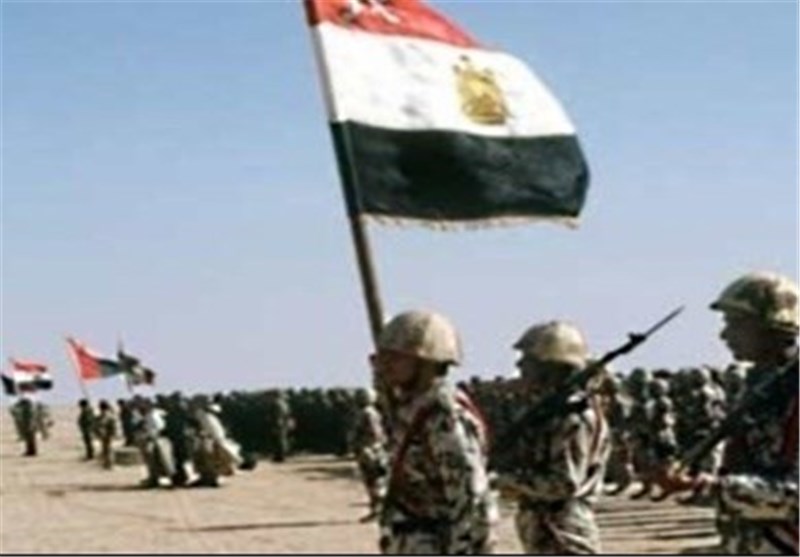 TEHRAN (Tasnim) – At least 24 Egyptian policemen were killed and three wounded in an ambush by militants on Monday near the north Sinai town of Rafah, medical and security sources said.
The policemen were on their way to their barracks in Rafah, near the border with Israel, when militants attacked them with machineguns and rocket-propelled grenades, the security sources said.
Earlier reports had said an explosion caused the casualties, Reuters reported.
Attacks by militants in the lawless north Sinai region have intensified since the Egyptian army overthrew the country's president July 3.
At least 850 people, including 70 police and soldiers, have been killed in the past week in a crackdown on Mursi's Muslim Brotherhood, which says it renounced violence decades ago.