Second Phase of Fajr Petrochemical Complex Ready for Inauguration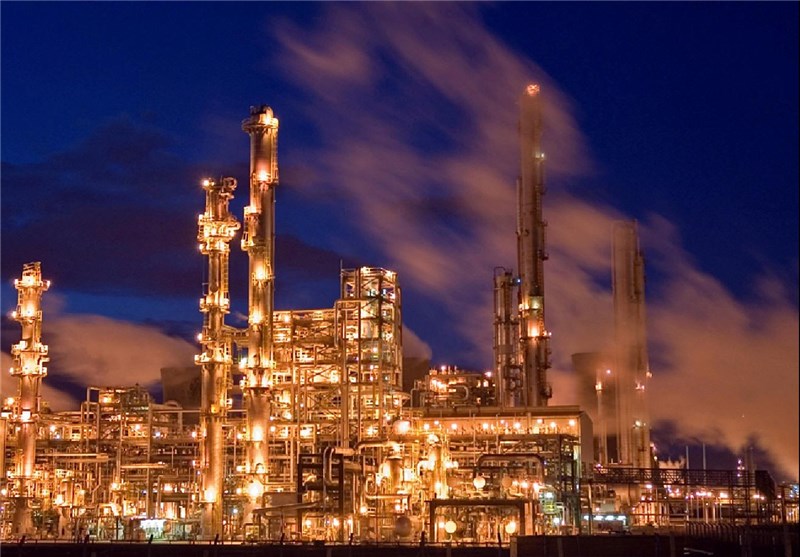 TEHRAN (Tasnim) – Managing Director of Iran's Fajr Petrochemical Complex Hossein Shahriari said the 2nd phase of the facility is ready to be inaugurated as four other development projects at the complex go on stream.
Shahriari said the projects include water treatment unit, air filteration unit, sewage treatment and a hybrid furnace.
He said the water treatment plant includes pre-purification, purification and water storage tanks and will produce reverse osmosis water, demineralized water, purified condense water, and hygienic water.
Shahriari said the project took three years to complete and total of 80 million euro in hard currency was spent on it.
He emphasized that the sewage treatment utility is the first project of its kind in Iran and the Middle East and the 7th project in the world.
Shahriari concluded that all phases of the project including designing, construction, and implementation were carried out by Iranian experts.