Former Minister Describes Iran as "Safest Country in World"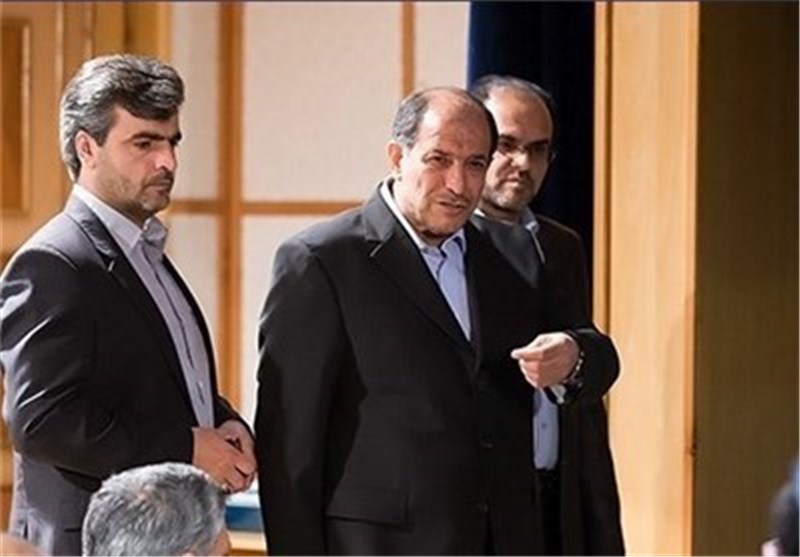 TEHRAN (Tasnim) – The former Iranian interior minister, Mostafa Mohammad Najjar, said Iran is among the safest countries in the world.
"Confidently, I announce that the Islamic Republic ruling system is among the safest countries of the world," Mohammad Najjar said, addressing his farewell ceremony held at the auditorium of the Interior Ministry here in Tehran today.
The former minister also said the interior ministry had a critical role in realization of the previous administration's programs, such as mass housing projects and development of mines.
Earlier, Iranian Police Chief Brigadier General Esmail Ahmadi Moqaddam, too, had described security in Iran as "exemplary", but at the same time warned that enemies are using different tactics to undermine the country's security.
"Iran enjoys sustainable security," Ahamdi Moqaddam said, addressing a group of reporters last Monday.
He stated that the high level of security in Iran came at a time that the enemies of the country have resorted to many tactics to target public opinion and equip terrorist groups.