Commander: World Powers Admit Iran's Military Might
TEHRAN (Tasnim) – A senior Iranian commander said the country's impressive achievements in air defense sector have made the enemies and world powers realize that they can not "bring Iran to its knees" through hard war.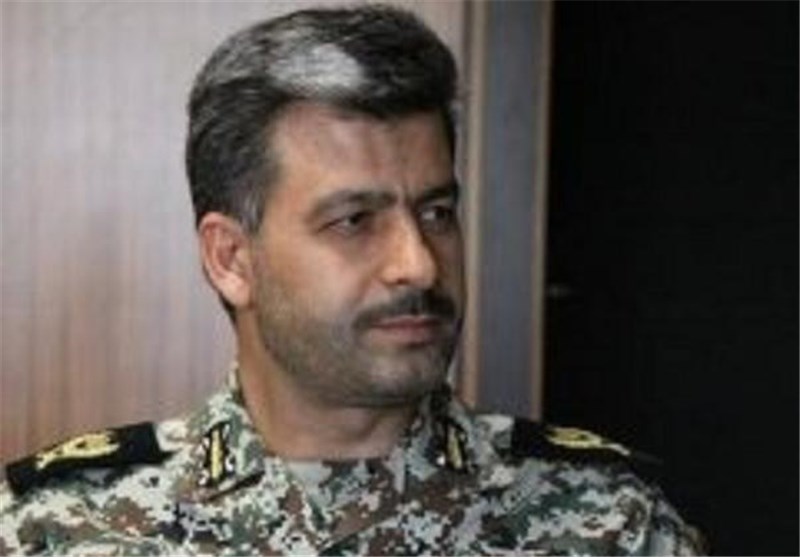 "Today, we have reached such a high level in production and invention of air defense equipment and systems that the world's superpowers have realized that it is impossible to defeat Iran through hard wars," Lieutenant Commander of Khatam al-Anbia Air Defense Base for Executive Affairs General Shahrokh Shahram said today.
Addressing a group of air defense personnel, the Iranian commander also noted that military achievements by Iran's air defense are "unprecedented and completely indigenous."
In a relevant development on Saturday, Commander of Khatam al-Anbia Air Defense Base Brigadier General Farzad Esmaeili announced that Iran's latest achievements in the air defense field will be unveiled in the near future.
He also stated that the country's air defense will carry out fresh military drills in October.
In recent years, the Islamic Republic of Iran has made great achievements in its defense sector and has attained self-sufficiency in producing essential military equipment and systems.
Tehran has repeatedly assured other nations that its military might poses no threat to other countries, saying that the Islamic Republic's defense doctrine is entirely based on deterrence.