Report: Al-Qaeda Targeting European Rail Network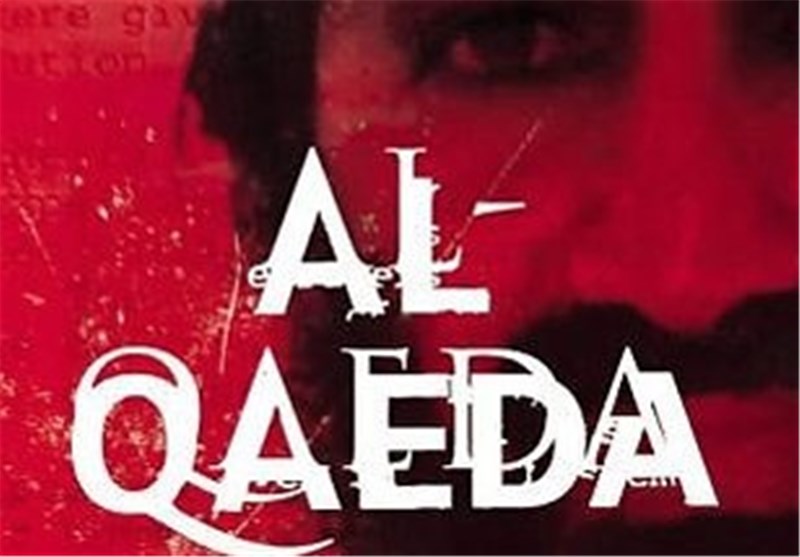 TEHRAN (Tasnim) – Al-Qaeda is plotting attacks on Europe's high-speed rail network, a German newspaper reported on Monday, citing a leaked National Security Agency (NSA) report.
Al-Qaeda has been plotting attacks on Europe's high-speed railways, according to a leaked National Security Agency (NSA) report to a German daily.
The group was potentially targeting trains and tunnels, or planning to sabotage railway tracks themselves and the electric cabling serving them, according to Germany's widely-read Bild newspaper.
The NSA report is based on an intercepted conference call between top al-Qaeda operatives, in which the terrorist attacks were reportedly a "central topic".
Berlin has responded to the threat with discreet measures such as deploying plain-clothed police officers at key stations and on main routes, Bild reported.
France's TGV, Spain's AVE and Germany's ICE high-speed trains are popular means of domestic and intra-European travel, especially during public holidays.
In 2012, France's TGV transported over 127 million passengers, according to the country's national SNCF railway company.
The deadly Madrid train bombing in 2004 and the 2005 London underground bombing were reportedly carried out by al-Qaeda-inspired terrorist cells, although there has been no evidence the group was directly involved in plotting or executing the attacks.
The United States temporarily closed 19 diplomatic missions in the Middle East and Africa on August 4, citing an al-Qaeda threat based on an intercepted telephone call by al-Qaeda leader Ayman.