European Stocks Fall, Euro Flat amid Lack of News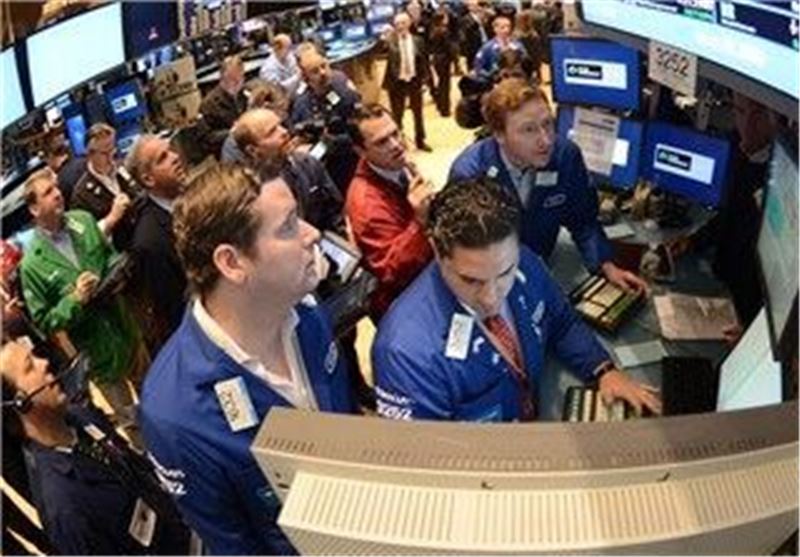 TEHRAN (Tasnim) – Europe's main stock markets fell on Monday and the euro steadied versus the dollar as traders awaited further clues on when the Federal Reserve plans reducing its huge stimulus programme.
London's FTSE 100 index of leading shares dropped 0.15 percent to stand at 6,490.51 points in late morning deals, AFP reported.
Frankfurt's DAX 30 dipped 0.08 percent to 8,384.84 points and the CAC 40 in Paris shed 0.48 percent to 4,103.97 compared with Friday's closing values.
"The new trading week has picked up pretty much where the last one left off, with equity markets struggling for impetus as indices drift lower in light volume trade," said Matt Basi, head of UK sales trading at CMC Markets.
"A blank macro calendar today is unlikely to inspire much change to the recent pattern, with most traders awaiting Wednesday's Fed minutes and any clues on the potential scale of the tapering plan that the market now seems convinced will begin in September," he added.
In foreign exchange trading, the euro stood at $1.3327 compared with $1.3326 late in New York on Friday, with the European single currency holding firm following last week's figures showing some economic life returning to the eurozone.
The dollar rose to 97.67 yen from 97.53 yen, while sterling continued its climb against the euro and US currency.