Analyst: Political Stalemate to Drag on in Egypt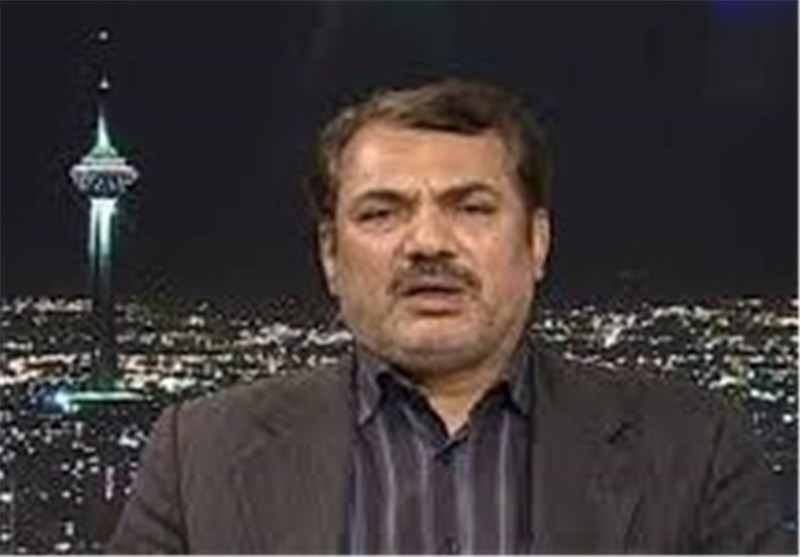 TEHRAN (Tasnim) – The deadly clashes in Egypt are a testimony that the rift between the Muslim Brotherhood and the army was not created overnight and that it will continue to harass the country in the future, a Middle East expert said today.
"Egypt's current events reveal that political stalemate will continue in that country," Hossein Royvaran, a Middle East expert, told Tasnim today.
"The Muslim Brotherhood calls for return of Mursi's government; on the other hand, the army has launched a coup and at the same time seeks to deprive the Muslim Brotherhood of power," the Iranian analyst added.
Royvaran further pointed to deliberate attempts by certain countries, the US in particular, to further fuel tensions in the Arab country, and said, "The US has been always a dominant power in Egypt and the toppling of Mubarak's regime has endangered US interests."
On July 3, army chief General Abdel Fattah al-Sisi announced that President Mohamed Mursi was no longer in office and declared that the head of the Supreme Constitutional Court, Adly Mansour, had been appointed as the new interim president of Egypt. The army also suspended the constitution.
Egypt has since spiraled into violence, with hundreds of Mursi's supporters from the Muslim Brotherhood and other anti-coup groups being killed by security forces during protests.
On Wednesday at least 638 people died when the security forces cleared two protest camps in Cairo, a move that drew international condemnation.
Also on Friday, at least 173 people were killed in clashes between supporters of deposed president Mohamed Mursi and the security forces.
Egypt's interim leaders have imposed curfews in the capital and other areas. The interior ministry says police have been ordered to use live ammunition in case of attacks on state installations.