Germany: Man Holds Hostages at Ingolstadt Town Hall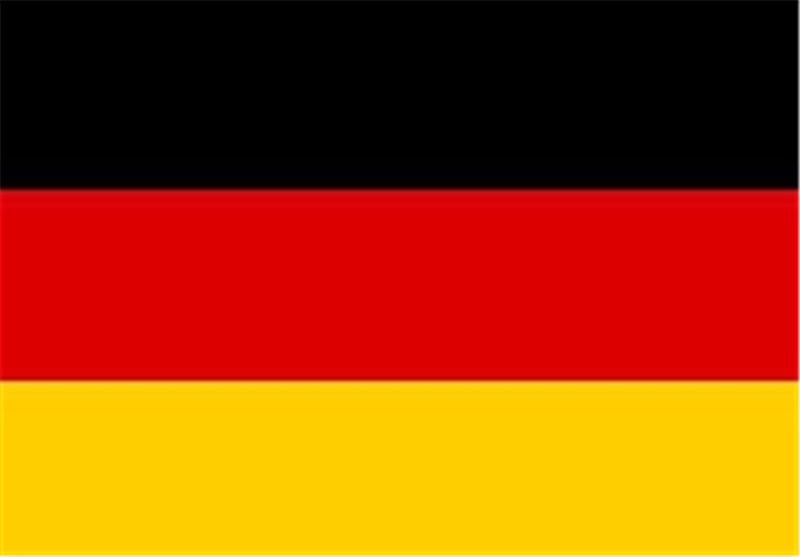 TEHRAN (Tasnim) – A man is holding two hostages at the old town hall in Ingolstadt, southern Germany - forcing Chancellor Angela Merkel to cancel a visit that had been planned for later on Monday.
A third hostage - deputy mayor Sepp Misslbeck - was released five hours after the siege began, local media say, BBC reported.
The assailant, described by police as a stalker, is believed to be armed.
Police are in contact with the man, whose motives are unclear. The hostages are said to be aides to Mr Misslbeck.
Police said the hostage-taker was a 24-year-old homeless man.
According to Bavaria's Interior Minister Joachim Herrmann, the man had previously stalked a woman employed at the town hall and that offence had got him banned from the local authority's offices.
Unconfirmed reports say the woman is one of the hostages.
Mrs Merkel had planned to hold an election rally with Bavarian prime minister Horst Seehofer in the town at 17:00 on Monday.
The man got into the building just before 09:00 local time (0700 GMT).
The hostages are said to be in deputy mayor Misslbeck's office on the first floor and police have cordoned off the building.
Mrs Merkel's Christian Democrats (CDU) said her visit had been cancelled in light of the hostage-taking. But there is no suggestion of a link between the two events. She is campaigning ahead of elections on 22 September.
The old town hall in Ingolstadt dates back to the 14th Century.