Israeli Troops Kill Palestinian in West Bank Raid
TEHRAN (Tasnim) - Israeli soldiers shot dead a Palestinian and wounded two others during a raid in the Jenin refugee camp in the occupied West Bank early on Tuesday, Palestinian medical officials said.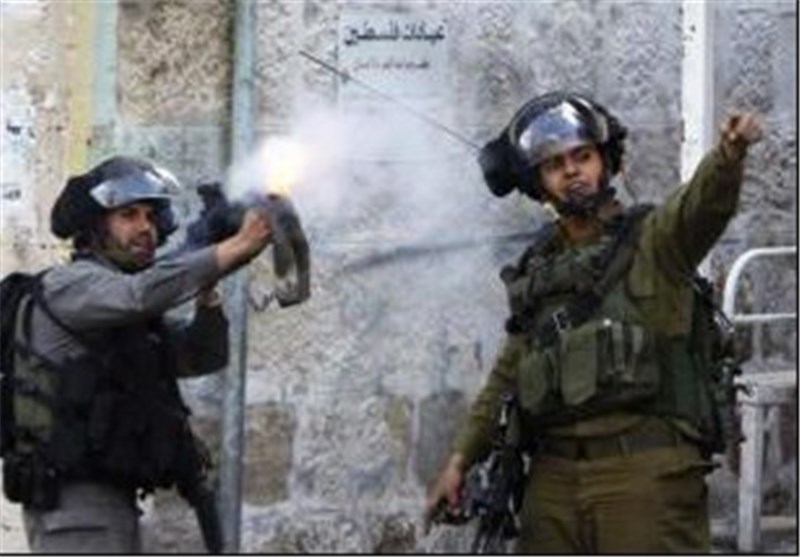 Doctors at a Jenin hospital said Majed Lahlouh, 20, was killed with a bullet to his heart. The wounded men sustained gunshot wounds, they said.
Eyewitnesses said the Israeli troops entered the narrow streets of the camp at dawn seeking to arrest a local resident, Reuters reported.
Israeli troops often enter Palestinian-controlled territory to detain individuals.
Tuesday's shooting was followed by angry protests by locals against Israel and the Palestinian Authority, which has limited self-rule in the occupied West Bank, as well as against the resumption of the peace talks.
Violence in the West Bank has worsened since the beginning of 2013. Israeli forces have killed 11 Palestinians there this year compared with three killed in the same period in 2012, according to United Nations figures.