DM: Iran's Defense Industry Contributes to Regional Peace
TEHRAN (Tasnim) - Iranian defense minister said on Tuesday that the country's defense industries can contribute to lasting peace and stability in the region and serve as a model for other Muslim and regional countries.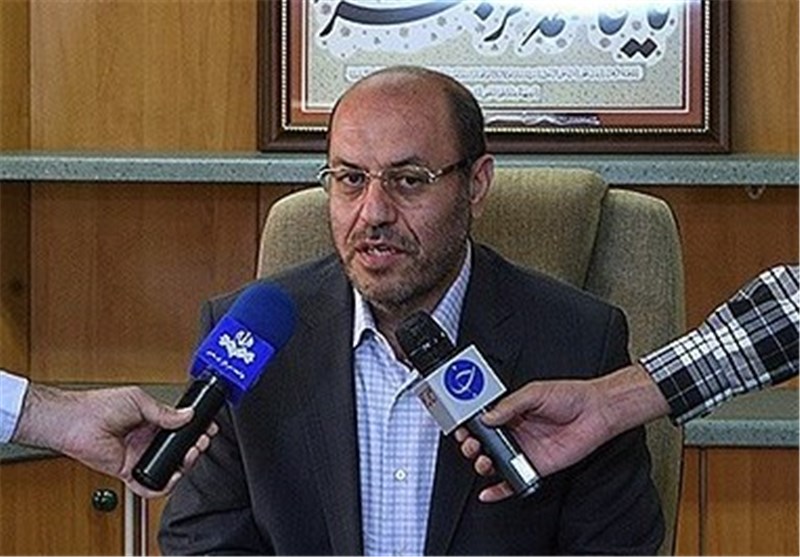 "The Iranian defense industries are the symbol of the Islamic Iran's might, progress, and self-sufficiency and the harbinger of sustainable regional peace and stability. It can also serve as a role model for the entire Muslim and freedom-seeking nations," Brigadier General Hossein Dehqan said in his message on the occasion of the National Day of the Defense Industry (August 22).
The Iranian minister stressed that despite the "unjustly imposed sanctions" the Islamic Republic of Iran has had outstanding achievements, and acquired strategic sciences and technologies.
Earlier, a senior Iranian commander had said that the country's impressive achievements in air defense sector made the enemies and world powers realize that they were unable to "bring Iran to its knees" through hard war.
"Today, we have reached such a high level in production and invention of air defense equipment and systems that the world's superpowers have realized that it is impossible to defeat Iran through hard wars," Lieutenant Commander of Khatam al-Anbia Air Defense Base for Executive Affairs General Shahrokh Shahram said.
The Iranian commander also noted that military achievements by Iran's air defense are "unprecedented and completely indigenous."
In recent years, the Islamic Republic of Iran has made great achievements in its defense sector and has attained self-sufficiency in producing essential military equipment and systems.
Tehran has repeatedly assured other nations that its military might poses no threat to other countries, saying that the Islamic Republic's defense doctrine is entirely based on deterrence.