Erdogan: Israel behind Egypt Coup
TEHRAN (Tasnim) - Prime Minister Recep Tayyip Erdogan said that Israel was behind the July 3 military coup in Egypt, adding that Ankara has evidence as to the country's involvement in President Mohamed Mursi's overthrow.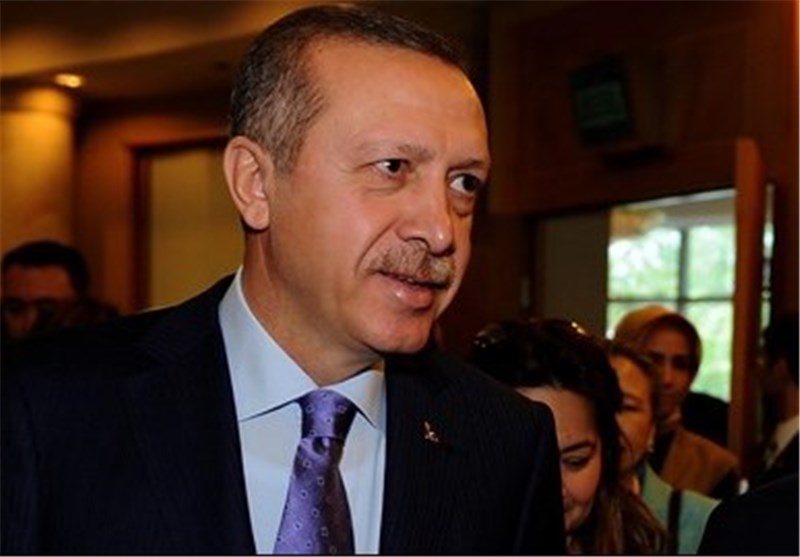 "Now the West starts to say democracy is not the ballot box or not only the box but we know that the ballot box is the people's will," Erdogan said Aug. 20 at an expanded meeting of the provincial chairs of his ruling Justice and Development Party (AKP).
"This is what has been implemented in Egypt. Who is behind this? Israel. We have evidence," the prime minister said, citing a meeting between an intellectual and the justice minister in France before the 2011 elections, Turkish daily Hurriyat reported.
Erdogan said the intellectual was Jewish. "'The Muslim Brotherhood will not be in power even if they win the elections. Because democracy is not the ballot box': This is what he said at that time," Erdogan said.