Iranian Police Seize Large Volume of Narcotics in Northeastern Province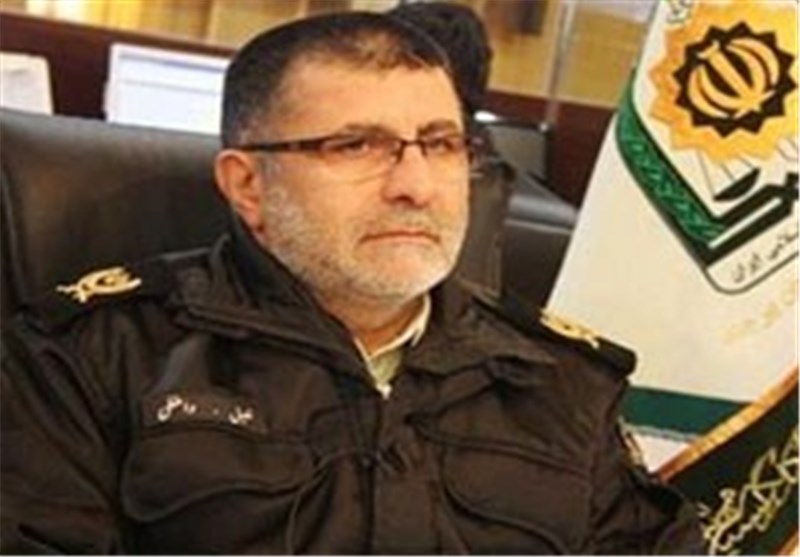 TEHRAN (Tasnim) – Iranian police forces in South Khorassan province, northeast of Iran, have seized 12 tons of narcotics, mainly opium and heroin, during the past five months, a provincial police chief announced.
Referring to a plan launched by the Iranian police forces to boost security and fight drug-traffickers in the province, South Khorassan Police Chief General Khalil Vaezi said 127 drug dealer were also arrested since the beginning of the current Iranian year (started on March 21, 2013).
Iran has been hit in recent decades by drugs smuggling because of its 936 kilometer border with Afghanistan, where the United Nations Office on Drugs and Crime said 74% of the world's opium was produced in 2012.
Poppy cultivation and opium production in Afghanistan have been on the rise since the US-led war began in 2001.
According to reports, between 2001 and 2011, the annual opium production rose from 185 tons to 5,800 tons. Last year alone, it rose by 61 percent.
According to the UN report published earlier this year, although the exact figure for poppy cultivation in 2013 is still unclear, it is likely to exceed the 154,000 hectares planted in 2012, and the 131,000 hectares in 2011.
Iran is on a major transit route for drugs being smuggled from Afghanistan to Europe, the Middle East and Africa, and the country's war on drug-traffickers has claimed the lives of nearly 4,000 Iranian police forces over the past 34 years since the victory of the Islamic Revolution.
According to the United Nations Office on Drugs and Crime, Iran is netting eight times more opium and three times more heroin than all the other countries in the world combined.