NIOC Official Stresses Iran's Ability to Boost Oil Output in Near Future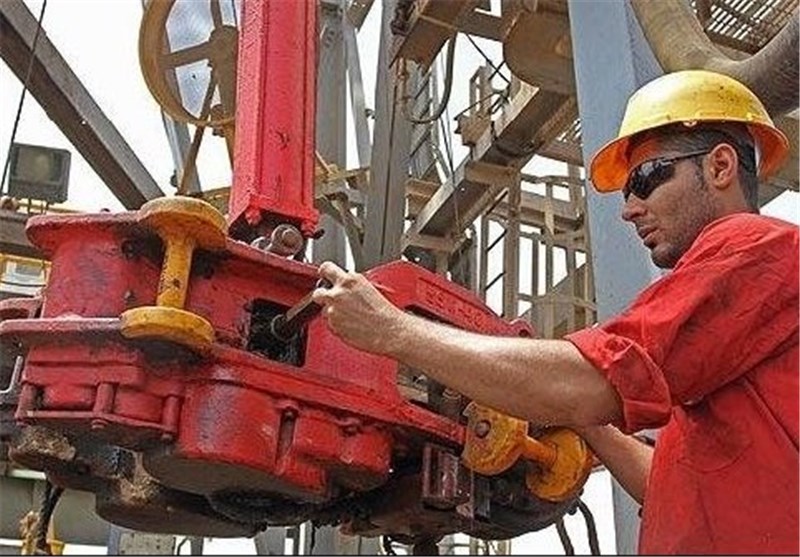 TEHRAN (Tasnim) – Iran can easily enhance its oil production capacity, both in the short and long terms, and increase crude oil output by at least one million barrels per day within the next 3 months, an official at National Iranian Oil Company (NIOC) stated.
"Iran can, under a crash program, raise its crude oil output by at least one million barrels per day in less than three months by applying Enhanced Oil Recovery (EOR) techniques," Director for Research and Technology at NIOC Mohammad Ali Emadi said on Tuesday.
His remarks came a few days after Iran's new oil minister said on August 19 that the top priority of his ministry is to raise the country's "oil production capacity" to 4 million barrels a day.
"As I had earlier mentioned, we are not going to increase (our) oil production, but are planning to increase our (oil) production capacity," and that in the the current circumstances " this is the best path for the oil industry," Bijan Namdar Zanganeh said in a meeting with reporters after the first meeting of the new cabinet.
On Friday Zanganeh was quoted by some media as saying that the country's crude oil production must top four million barrels a day, "mainly through enhanced oil recovery techniques."
"Increasing Iran's oil output will boost (the country's) bargaining power in international bodies, like OPEC, so the oil production capacity must increase immediately to above four million bpd by the end of the current (Iranian) year (ending on March 21, 2014)," Zanganeh was qouted as saying.
He said a committee will also be set up to study the sanctions imposed on the Islamic Republic and find ways to increase Iran's oil exports.
Days before he was approved by parliament as minister on Thursday, Zanganeh had said his top priority would be to bring the country's oil production capacity back to 2005 levels.
With 137.6 billion barrels of proven reserves, Iran has the world's fourth largest crude deposits. In terms of gas reserves, it is second only to Russia, with reserves estimated at 29.61 trillion cubic meters (tcm).