Argentine Diplomat Calls Cameron 'Dumb' over Falklands Flap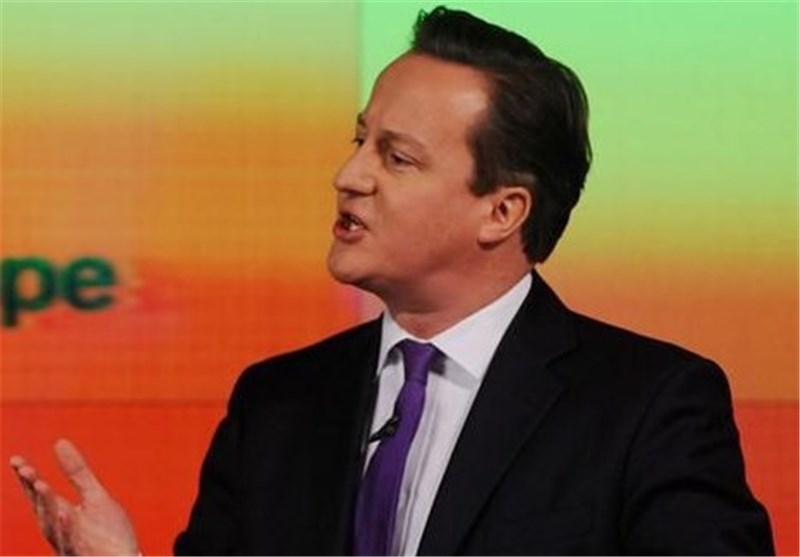 TEHRAN (Tasnim) - Argentina's ambassador to Britain described Prime Minister David Cameron as "dumb" in his handling of the dispute over the Falkland Islands, the latest verbal salvo in the long feud between the two nations that went to war over the South Atlantic archipelago.
Ambassador Alicia Castro told lawmakers that Cameron unwisely publicized comments by former Buenos Aires Archbishop Jorge Bergoglio, before he was named pope this year, in which Bergoglio said the islands belonged to Argentina, Reuters reported.
"Prime Minister Cameron was dumb, if I may use the word dumb before Congress," Castro said during a hearing of the Senate Foreign Relations Committee, pausing to laugh.
Argentina wants to renegotiate the sovereignty of the Falklands, known to the Argentines as the Malvinas Islands, while Britain has resisted.
"When the pope was named I asked one of our people to look into what Bergoglio had said regarding the Malvinas. Cameron did the same and was foolish enough to disseminate the information," Castro said.
Cameron said in March that Bergoglio had been wrong to say in 2012 that Britain had "usurped" the islands. The year before Bergoglio said that the islands were "ours", a view that most Argentines share.
Argentina is 300 miles (500 km) west of the islands to which it has laid claim for almost 200 years. In 1982 Argentina invaded the Falklands but was repelled after a 74-day war with Britain.