Japan Raises Severity Rating for Fukushima Leaks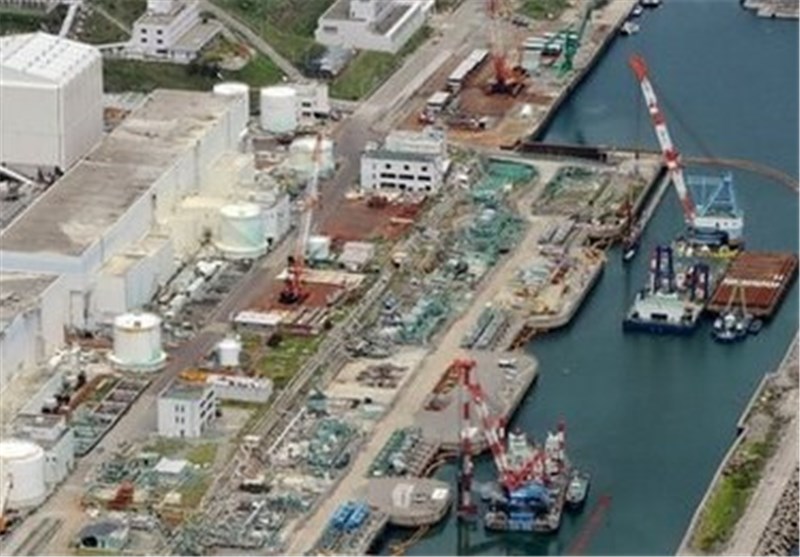 TEHRAN (Tasnim) - Japan raised the severity of the latest crisis to strike the Fukushima nuclear plant to a Level Three incident on the International Nuclear Event Scale, classifying the leak of hundreds of tons of radioactive water as a "serious incident" on the seven-point scale.
Shunichi Tanaka, chairmaon of the Nuclear Regulation Agency, announced at a meeting: "The NRA has upgraded the leak to Level Three."
The severity of the ongoing problems at Fukushima will be constantly monitored, an official from the ageny told the Daily Telegraph, and the alert level will be altered if the situation deteriorates further or if additional information about the scale of the problem is received, The Telegraph reported.
The NRA raised the warning level after 300 tons of highly contaminated tons of water seeped from storage tanks and left pools of radioactive water.
The initial disaster, following an earthquake and tsunami in March 2011, was rated a maximum level seven on the INES scale, ranking it alongside the Chernobyl accident in 1986.
A spokesman for Tokyo Electric Power Co. has confirmed that 300 tons of water contaminated after being used to cool the four damaged reactors at the site has leaked from a stainless steel storage tank.
TEPCO has reported that a pool that has formed around the tank is emitting radiation of 100 millisieverts per hour.
The Japanese government has ordered the utility to solve the problem immediately, but there is a growing belief that little has been achieved to solve the problem of the damaged reactors and that another earthquake or accident during the decommissioning process could trigger a new catastrophe.