Egyptian Politician: Negotiation with Muslim Brotherhood Underway to Settle Crisis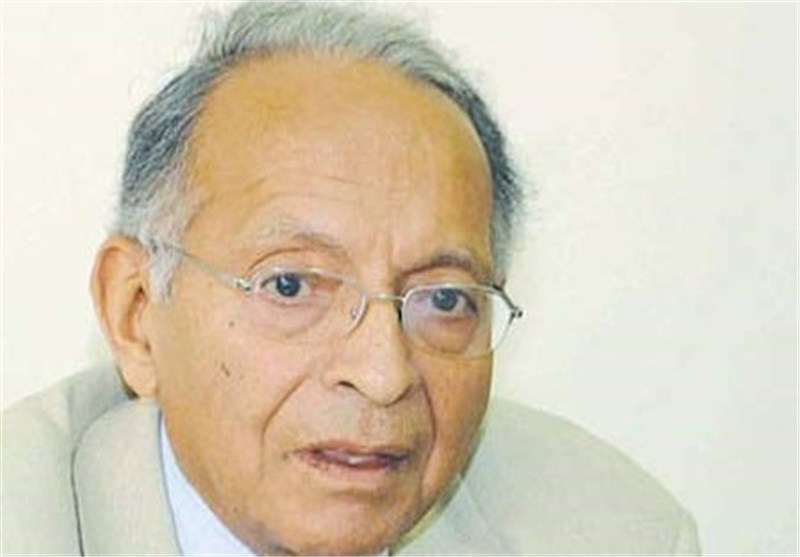 TEHRAN (Tasnim) – A senior Egyptian political figure said negotiations are underway with the Muslim Brotherhood to reach an agreement to end the political crisis in the Arab country.
Alluding to the failure of western-Arab diplomatic delegations to find a way out of the impasse in Egypt, Secretary General of Egypt's al-Tajammo' (National Progressive Unionist) Party Rifat al-Saeed told Tasnim on Wednesday that negotiations with the Muslim Brotherhood are now underway to reach a consensus on a political solution to the country's continuing crisis.
"However" al-Saeed said "the movement (Muslim Brotherhood) keeps insisting on its stances."
The Egyptian politician further commented on speculations about the outbreak of a civil war in the North African country, and said, "Nothing known as civil war will flare in Egypt, because the dominating realities in this country and the Egyptians' morale will not accept violence."
In recent weeks, scores of politicians and analysts, inside and outside Egypt, have launched widespread efforts to end the mounting tensions that have gripped the Arab world's most populous nation.
On July 3, army chief General Abdel Fattah al-Sisi announced that President Mohamed Mursi was no longer in office and declared that the head of the Supreme Constitutional Court, Adly Mansour, had been appointed as the new interim president of Egypt. The army also suspended the constitution.
Egypt has since spiraled into violence, with hundreds of Mursi's supporters from the Muslim Brotherhood and other anti-coup groups being killed by security forces during protests.
On August 14, at least 638 people died when the security forces cleared two protest camps in Cairo, a move that drew international condemnation.
Two days later, at least 173 people were killed in clashes between supporters of deposed president Mohamed Mursi and the security forces.
Egypt's interim leaders have imposed curfews in the capital and other areas. The interior ministry says police have been ordered to use live ammunition in case of attacks on state installations.