DPRK Agrees to Hold Family Reunion Contact in Panmunjom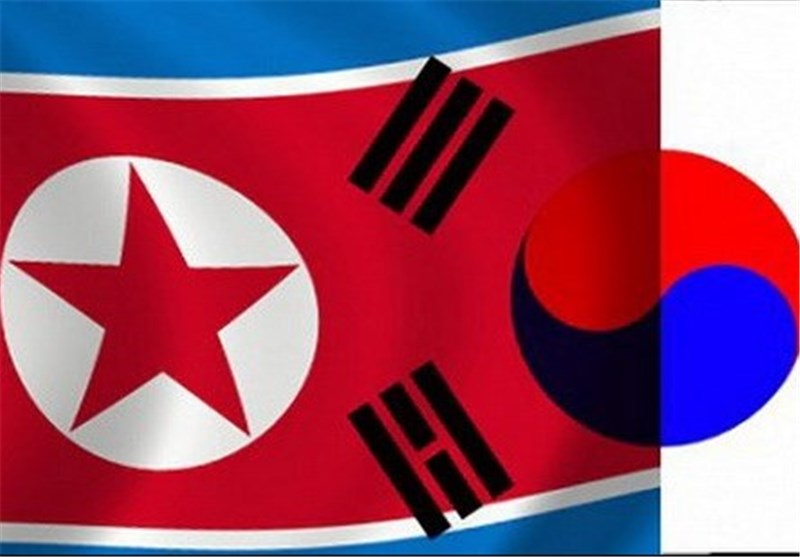 TEHRAN (Tasnim) - The Democratic People's Republic of Korea (DPRK) accepted South Korea's proposal to hold working-level contacts for reunion of families separated by the Korean War (1950-53) in Panmunjom, Seoul's Unification Ministry said on Thursday.
Pyongyang sent a notice of its acceptance through communication lines at the truce village of Panmunjom, the Unification of Ministry in charge of inter-Korean relations said.
The acceptance came four days after Seoul made a counterproposal to hold Red Cross working-level contacts in Panmunjom rather than in Mount Kumgang the DPRK originally proposed as a dialogue venue.
Pyongyang's acceptance brightened the outlook for the first reunion of separated families in three years around the Chuseok holidays that fall on September 19 this year. South Korean President Park Geun-hye hoped the reunion be hold at one of the country's most important traditional holidays.
Red Cross delegates from both sides will meet at Peace House in the South Korean side of Panmunjom on August 23 to discuss the date and venue for the family reunion, Xinhua reported.
South Korea has cautioned about the DPRK's intent to link the family reunion issue with the resumption of Mount Kumgang tours by holding the reunion contact in Mount Kumgang, while Pyongyang insisted the two issues were linked.
Pyongyang said at the notice that talks on restarting the tour to Mount Kumgang, just north of the heavily armed border, could be held in late August or in early September rather than September 25, the day Seoul suggested as the dialogue date.
The Unification Ministry planned to send its stance after reviewing the proposal.
Tour to Mount Kumgang, launched in 1998, was halted in 2008 when a South Korean female tourist was shot dead by a DPRK soldier for apparently venturing into an off-limit area.