Two Explosions Rock Lebanese City of Tripoli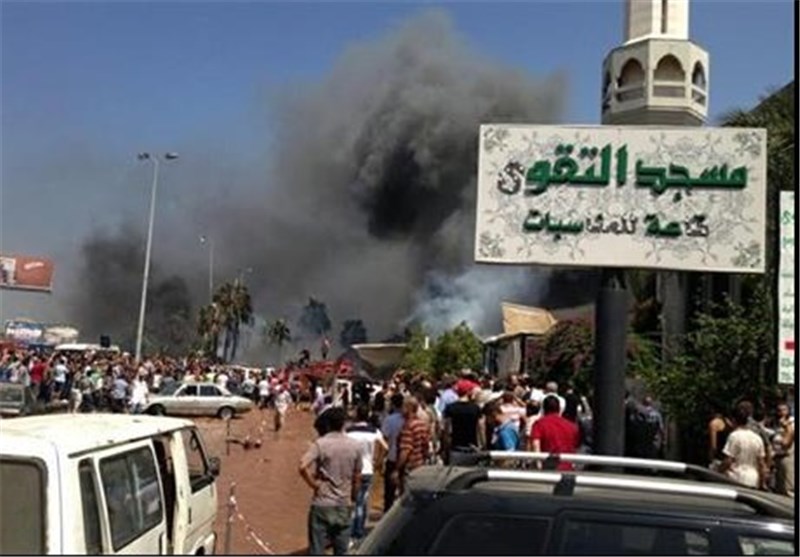 TEHRAN (Tasnim) - Lebanese security officials on Friday said two explosions have rocked the tense northern city of Tripoli.
The officials said that the blasts went off near mosques in the city on Friday, the Muslim day of prayer when mosques would be packed.
They had no word on casualties. The officials spoke on condition of anonymity in line with regulations, AP reported.
Meantime, a report by Reuters said that one blast was outside a mosque as Friday prayers ended. The other hit central Tripoli.