Mikati: North Lebanon Twin Blasts Aim to Incite Strife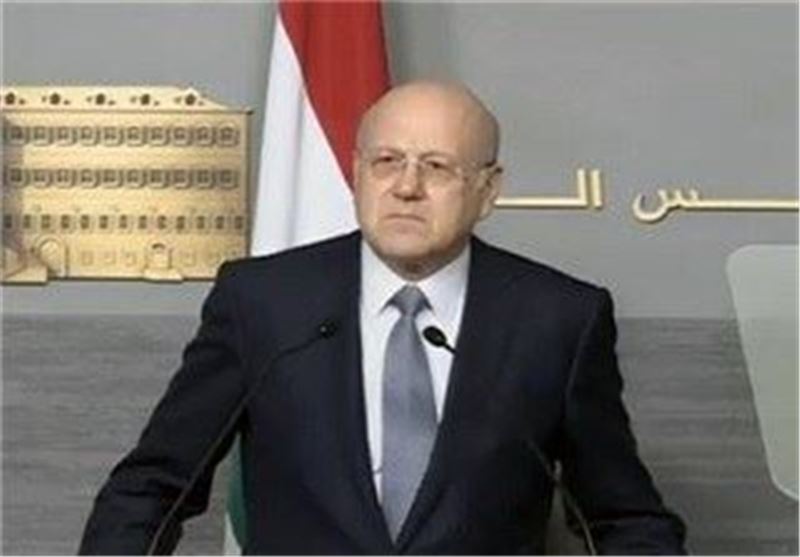 TEHRAN (Tasnim) - Lebanon's Caretaker Prime Minister Najib Mikati condemned explosions that occurred Friday outside two mosques in the northern city of Tripoli, saying such deadly attacks were aimed at inciting strife in the country.
"The hand of crime targeted once again today the city of Tripoli in a clear message aimed at inciting strife and dragging Tripoli and its residents to take reactionary moves," Mikati was quoted by his office as saying.
"But Tripoli and its people will prove once again that they are stronger than the conspiracy and will not allow strife to undermine their will and faith in God and the nation," the prime minister added, Lebanese daily The Daily Star reported.
He also vowed to remain on Tripoli's side at all times "particularly under these difficult circumstances."
The twin explosions targeted separate mosques in Tripoli after Friday prayers, killing at least 18 and wounding 60 people.
The explosions occurred within minutes of each other.