Analyst Rules out Possibility of Chemical Weapon Use by Syrian Army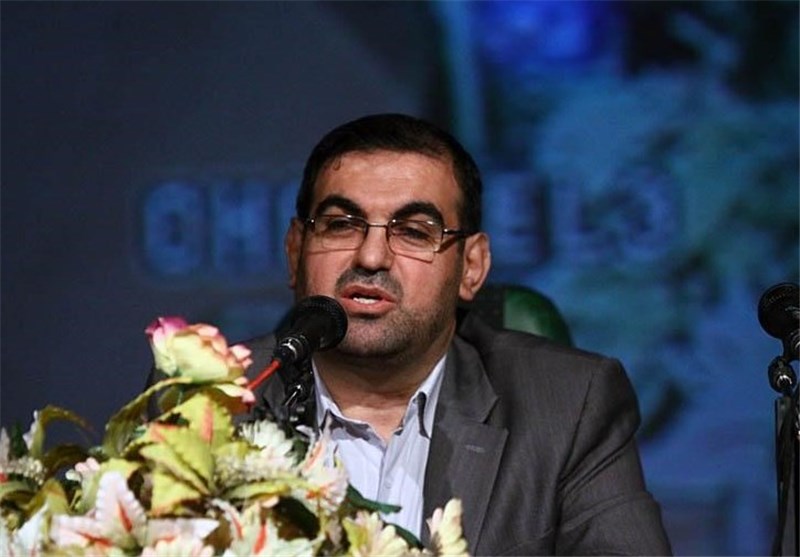 TEHRAN (Tasnim) – A prominent strategic analyst strongly rejected the possibility that the Syrian military forces might have used chemical weapons in Reef (outskirts of) Damascus.
"This rumor is unfounded. Due to various reasons, Damascus regime will never commit such crime," Hakam Amhaz, an expert of strategic issues, told Tasnim after wild rumors began to circulate that the Syrian military forces have carried out chemical attacks in outskirts of Damascus.
He further pointed to presence of United Nations inspectors in Syria, and added, "Logically, Damascus regime would not use chemical weapons in such conditions."
Amhaz also described such rumors as a "desperate attempt" made by foreign-backed terrorists in Syria aimed at covering up their humiliating defeat in a battle against President Bashar al-Assad's legitimate government, arguing that use of chemical weapons would affect both fighting sides because of the wind in the region.
Opposition groups alleged Assad's government on Wednesday fired rockets with chemical warheads into the Damascus suburbs of Arbeen, Zamalka and Ein Tarma. The attack reportedly left hundreds dead.
However, Syria's government has repeatedly denied the use of chemical weapons.
Meanwhile, Russia has called on the Syrian regime to allow a mission of United Nations inspectors to investigate a possible chemical attack, and guarantee safe passage for UN workers coming into the crisis-torn country.
Moscow has also called on forces opposed to the government of al-Assad to guarantee the safety of investigators.
UN Secretary General Ban Ki-moon has also asked the Syrian government to allow UN inspectors to investigate "without delay" the latest alleged chemical attack in the country's civil war.
"Any use of chemical weapons anywhere, by anybody, under any circumstances, would violate international law," Ban added.
In a separate development on Friday, China announced that no side should rush to pre-judge the results of any probe by UN chemical weapons experts in Syria.
"We believe that before the investigation ascertains what really happened, all sides should avoid prejudging the outcome," China's Foreign Ministry said in a statement on its website.
China supports an "objective, impartial and professional investigation" and resolutely opposes any side using chemical weapons, the ministry added.