Iran Condemns Israeli Air Strike on Lebanon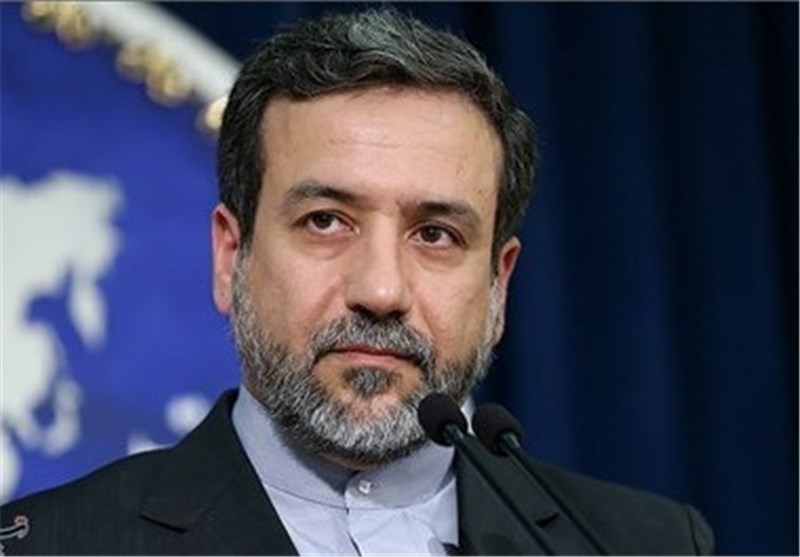 TEHRAN (Tasnim) – Iran on Friday strongly condemned the recent air raid on Lebanon by the Zionist regime of Israel, and called the move blatant violation of international laws.
"The Islamic Republic of Iran strongly condemns the strike by the Zionist regime's fighter jets against Lebanon which is a blatant violation of international laws and regulations, specially (violation of) Lebanon's national sovereignty," Seyed Abbas Araqchi said here in Tehran on Friday.
The Iranian official further called on regional and international organizations to condemn Israel's latest atrocity and make efforts in order to prevent such acts of violence in future.
In a separate reaction to Israeli air strike, Lebanese President Michel Sleiman, too, denounced the Friday attack and tasked the Foreign Ministry with filing a complaint to the UN over the incident.
"President Michel Sleiman strongly denounced the Israeli (air strike) on Naameh and tasked caretaker Foreign Minister (Adnan Mansour) to file a complaint over the attack to the United Nations Security Council," a Baabda Palace statement said on Friday.
The Israeli air force struck early Friday an area south of Beirut near a base belonging to a Palestinian faction.