Iran: Bombings in Lebanon Aimed at Undermining National Unity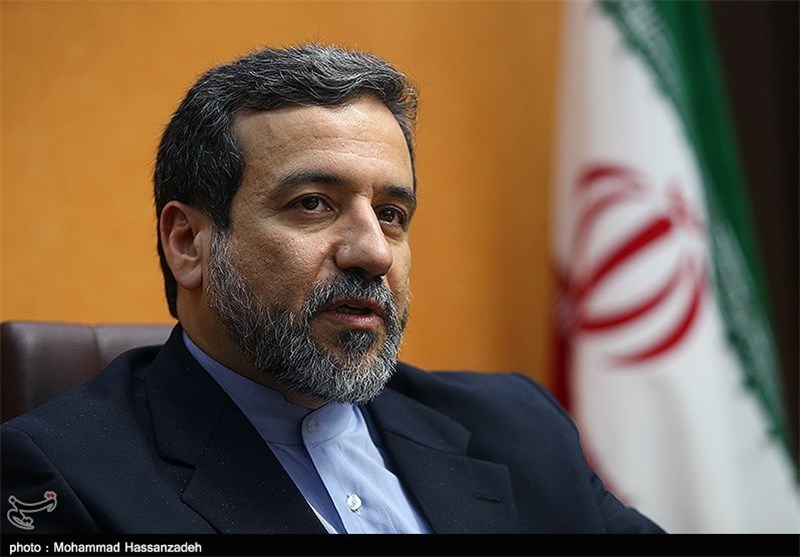 TEHRAN (Tasnim) – Iran strongly condemned deadly twin car bombings in Tripoli, north of Lebanon, which killed dozens and wounded many more, and cautioned that extremists are seeking to undermine Lebanon's national unity.
"Undoubtedly, the wicked hands of the Zionist regime (of Israel) have now come out of the sleeves of Takfiri groups and irresponsible extremists, who intend to sow the seeds of sedition, undermine national unity and peaceful co-existence of different Lebanese ethnic groups, particularly Islamic sects," Iranian Foreign Ministry Spokesman Seyed Abbas Araqchi said on Friday.
The diplomat expressed confidence that the Lebanese nation will once again humiliate their enemies.
On Friday, at least 42 people were killed and hundreds of others wounded in car bomb explosions outside two mosques in the northern Lebanese city of Tripoli.
The first blast happened outside the al-Taqwa Mosque at the city's Abu Ali Square as worshippers were leaving the mosque.
The second explosion, which occurred about five minutes later, struck the al-Salam Mosque in the Mina district of the city.
Fourteen people, including five children, were killed in the first attack.
The Lebanese Red Cross said at least 500 people were injured in the car bomb attacks.
Also on Friday, the Lebanese Hezbollah Islamic Resistance Movement condemned the explosions in Tripoli, saying the attacks were seek to divide the region by inciting sectarian clashes.
"These twin terrorist explosions are part of a criminal plan aiming to plant the seeds of strife among the Lebanese and drag them into fighting under the banner of confessionalism and sectarianism," Hezbollah said in a statement on Friday.
"(This) in turn serves the pernicious international designs to divide the region and drown in blood and fire," it added.
Hezbollah condemned the deadly attacks and said it was "a continuation of a project that seeks to drag Lebanon into chaos and fulfill the goals of the Zionist enemy and those backing it."
"We voice solidarity with our brothers and people of Tripoli in these tragic times when innocent blood is being spilled with no reason," the statement said.
It also called on local figures to be wise and refrain from responding to what Hezbollah described as "rumors and accusations that seek to destroy this country and its people."