Official Views Attacks in Lebanon as Coordinated Plot by Zionists, Extremists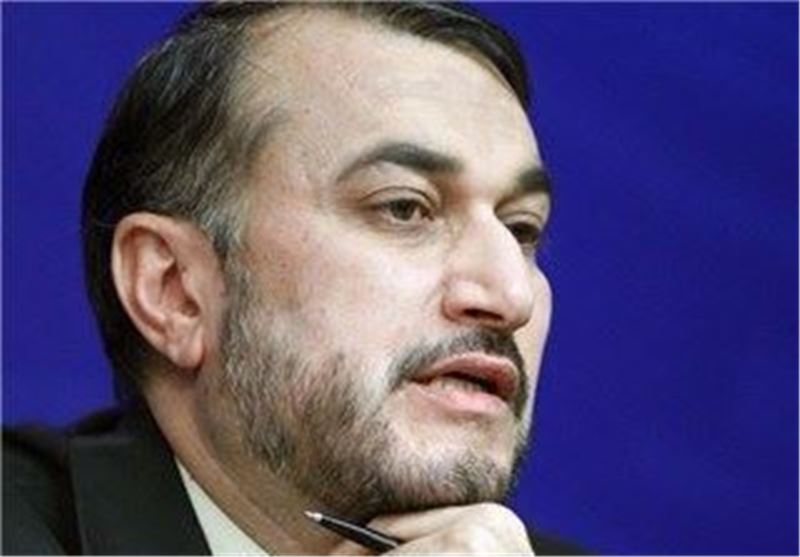 TEHRAN (Tasnim) – The coincidence of the terrorist blasts in Lebanon's Tripoli and the Israeli air strike on that country reveals the coordination between extremists and Zionists, an Iranian foreign ministry official said.
"The terrorist blast in Lebanon's Tripoli simultaneous with the Zionist regime's strikes on this country demonstrates the coordination between Takfiris and Zionists," Iranian Deputy Foreign Minister for Arab and African Affairs Hossein Amir Abdollahian told Tasnim on Friday.
Earlier that day, the Israeli air force launched an air strike on an area south of Beirut near a base belonging to a Palestinian faction. Furthermore, a few hours later, twin explosions targeted two separate mosques in Lebanon's northern city of Tripoli, killing at least 42 and wounding over 350.
Amir Abdollahian further reiterated that Tehran will continue to support the axis of resistance in the region, and called on religious scholars and political leaders to "unite and confront seditious move by Takfiri extremists".
Amir Abdollahian's remarks came after Tehran's Provisional Friday Prayers Leader Ayatollah Mohammad Emami Kashani described extremism as a problem that has gripped the Islamic world, and urged all the Muslim elites to take active role against extremists.
Pointing to extremism as a political problem that has erupted centuries ago, the Iranian cleric called on all Muslims, the religious scholars and elites in particular, to show stronger determination to counter radicalism, and added, "The issue of Takfiri (thoughts) and Wahhabism have plagued Islam."
The Iranian cleric then called on Muslim elites, thinkers and authors in Egypt, Lebanon and other Islamic states to unite against the dire consequences of extremism.