Report: US Readies Possible Missile Strike against Syria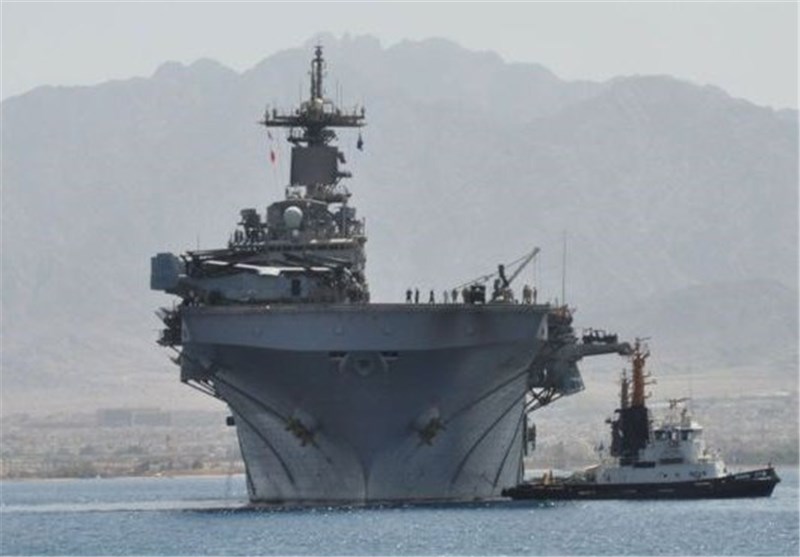 TEHRAN (Tasnim) - Despite President Obama cautioning against intervention in Syria, the Pentagon is making "initial preparations" for a missile attack on Syrian government forces, according to a new report.
Joint Chiefs Chairman Gen. Martin Dempsey is expected to present options for such a strike at a White House meeting on Saturday, CBS News reported on Friday.
US Secretary of Defense Chuck Hagel suggested Friday naval forces are moving in position closer to Syria in case Obama chooses action.
"The Defense Department has a responsibility to provide the president with options for contingencies, and that requires positioning our forces, positioning our assets, to be able to carry out different options - whatever options the president might choose," Hagel said.
Meanwhile, a defense official, cited by Reuters, said on Friday the US Navy was expanding its Mediterranean presence with a fourth cruise-missile ship, the USS Mahan. Though the source stressed to Reuters the Navy did not have orders to prepare for military operations against Syria.
The ship was due to head back to the United States, but the commander of the US Sixth Fleet decided to maintain the ship in the region.
All four ships are capable of launching long-range, subsonic cruise missiles to reach land targets.
President Barack Obama is under renewed pressure to take action following the emergence of footage of what appears to be the aftermath of a toxic agent attack in a Damascus suburb on Wednesday.
Moscow, which has maintained close ties with the regime, called the incident a rebel "provocation" possibly designed to derail upcoming Geneva peace talks.