Analyst Sees Mubarak's Freedom as Outcome of Cairo's Deal with Saudis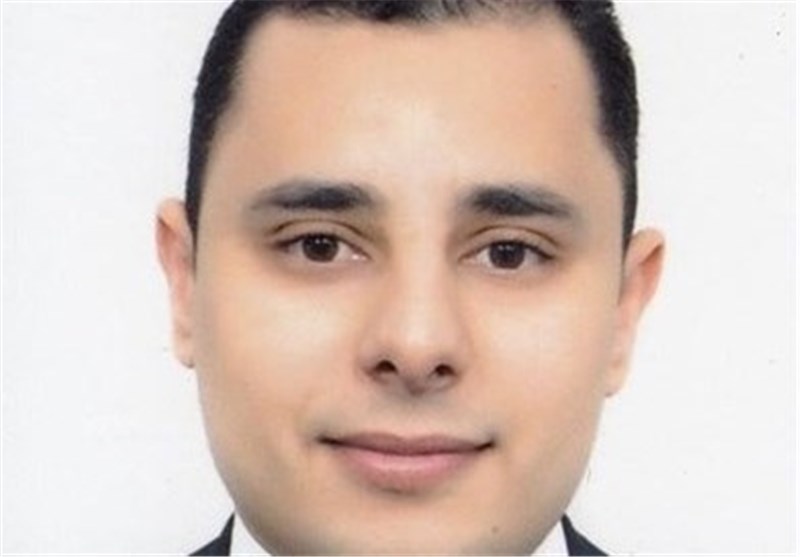 TEHRAN (Tasnim) – A prominent analyst blasted Cairo's decision to free the former dictator, Hosni Mubarak, and noted that the move was part of a deal between Riyadh and the military rulers of Egypt.
"In a deal with the Egyptian coup regime, Riyadh offered financial assistance (to Cairo) in return for Mubarak's freedom," the prominent author and political commentator, Muhammad Muhsin Abu al-Nour, told Tasnim on Saturday.
Riyadh was displeased with the January 25, 2011 revolution in Egypt and feared the expansion of revolution's waves into its territory, Abu al-Nour underscored.
"Today we are witnessing protest moves against Al Saud (ruling family), which has ruled the Arabian Peninsula for decades by resorting to iron fist and suppression (strategy)."
The analyst further said Mubarak's freedom and the new Cairo regime's silly moves show that this regime will not last long.
"That is because the regime keeps generating crises against itself and provokes public resentment."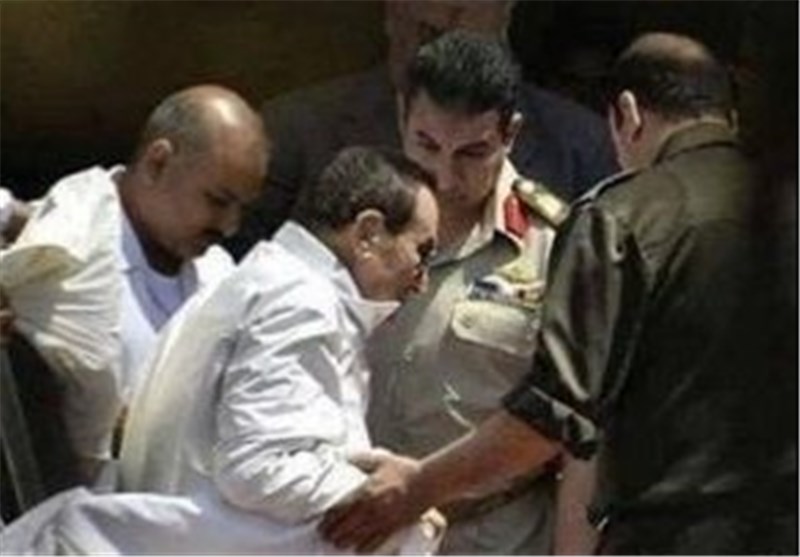 Hosni Mubarak, the former Egyptian president overthrown in 2011, was released from jail last week after a prosecutor cleared him in a corruption case.
Mubarak's lawyer Fareed el-Deeb announced the news after judicial authorities ordered Mubarak's release in one of the remaining corruption cases against him.
The only legal grounds for Mubarak's continued detention rest was based on another corruption case, Deeb said.
Mubarak, 85, still faces retrial on charges of complicity in the murder of protesters during the 2011 revolt. He is currently under house arrest.