Obama Meets with Security Team on Syria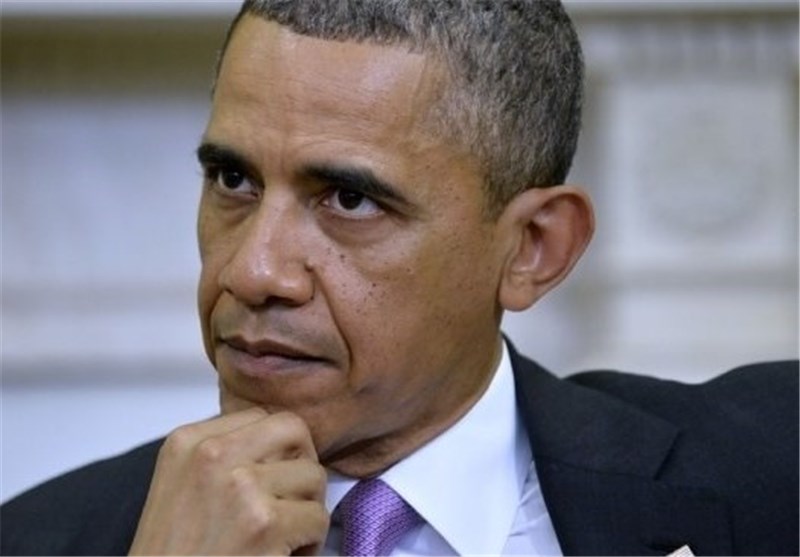 TEHRAN (Tasnim) - President Barack Obama met Saturday with his national security team to discuss reports of a chemical weapons attack near Damascus this week, a White House official said.
"Once we ascertain the facts, the president will make an informed decision about how to respond," the official said on condition of anonymity. "We have a range of options available, and we are going to act very deliberately so that we're making decisions consistent with our national interest as well as our assessment of what can advance our objectives in Syria."
In an exclusive interview with CNN that aired Friday, Obama said the United States, along with United Nations inspectors, were gathering information on the attack, but that preliminary signs point to a "big event of grave concern."
Saturday's meeting occurred as a top UN official arrived in Damascus to investigate alleged use of chemical weapons near Damascus.