Iran, Italy Condemn Use of Chemical Weapons in Syria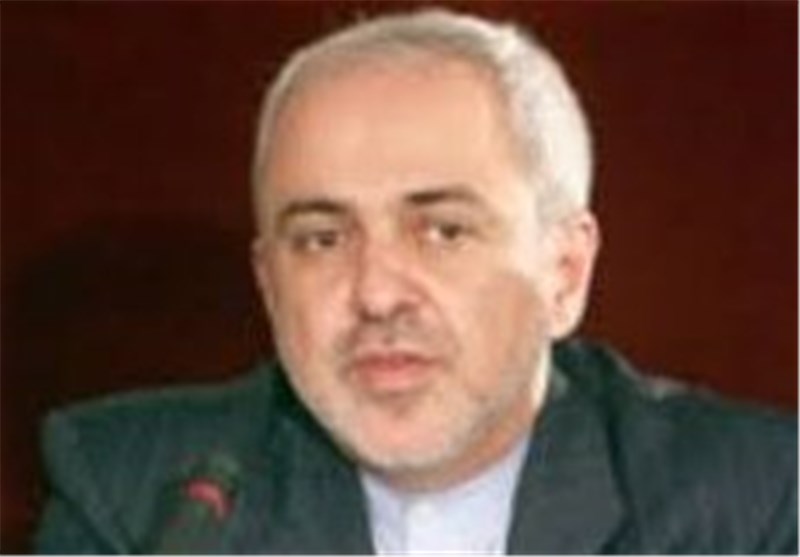 TEHRAN (Tasnim) – Foreign ministers of Iran and Italy condemned the use of chemical weapons against civilians in Syria in the strongest terms.
During a telephone conversation on Saturday evening,the Italian Foreign Minister Emma Bonino discussed bilateral ties, regional developments, the Syrian crisis, especially the alleged chemical attack on civilians in a suburb of Damascus, with her Iranian counterpart Mohammad Javad Zarif, during which both sides strongly condemned the use of chemical weapons.
Zarif urged the international community to react strongly to the use of the chemical weapons in Syria against civilians by the terrorists and to condemn such inhumane acts, with Bonino caling on the UN to investigate the deadly attack.
"We are in close and continuous contact with Damascus and the Syrian government has assured us that it has never used these inhumane weapons and that it is fully cooperating with the UN fact finding team in their inspections of the infected areas" the Iranian minister said.
The two sides also discussed the most significant international and regional developments, including the Iranian nuclear program and the future of the two countries' relations, both agreeing on the need for continued consultations for crisis resolution.
On Wednesday a gas attack in Damascus suburbs was reported by opposition activists. It allegedly killed anywhere between 'dozens' to '1,300', according to conflicting reports.
Next day the UN inspectors requested access to the site "without delays" in order to investigate the alleged use of chemical weapons in attacks in the country.
The Syrian government said that it was ready to engage in "maximum" cooperation with UN experts, according to Russia's foreign ministry.
The UN investigative team entered the country last Sunday. Three weeks ago an agreement was reached with Syrian President Bashar Assad's government regarding the three different locations that were to be examined by the mission.
Syrian army soldiers found chemical agents when they entered rebel tunnels in Damascus suburb of Jobar, Syrian TV reports, adding that some of them started suffocating.
Soldiers "entered the terrorists' tunnels and saw chemical agents," state television quoted a "news source" as saying.
"In some cases, soldiers started suffocating while entering Jobar," it said.