Deadly Bombing Targets Yemeni Troops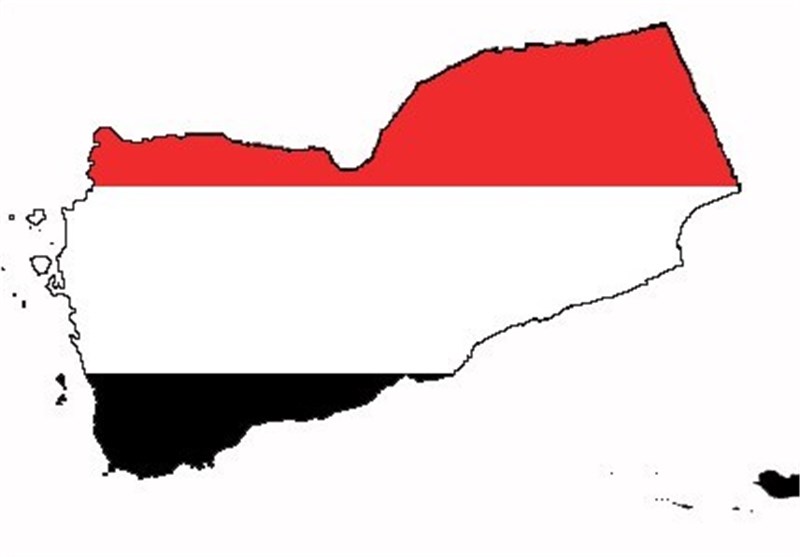 TEHRAN (Tasnim) - At least six people have been killed in a bomb attack on a bus carrying members of Yemen's air force.
Witnesses and medics said 26 others were injured in Sunday's attack in Sanaa.
Aljazeera's Hashem Ahelbarra, reporting from the Yemeni capital, said that the bus was on its way to Sanaa airport.
"The attack comes against a backdrop of heightened security in the capital amid concerns ... that al-Qaeda could launch an attack," he said.
The death toll is expected to rise.