Iran Appoints New Head of Central Bank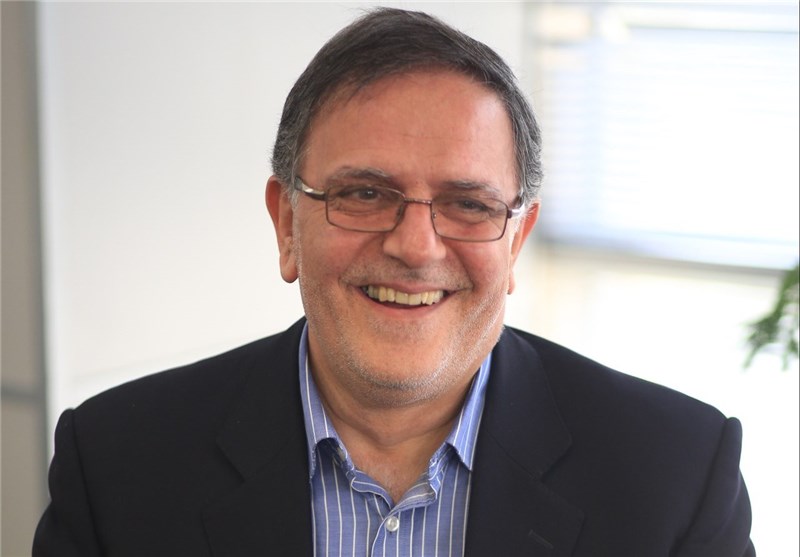 TEHRAN (Tasnim) – Valiollah Seif was appointed as the new head of Central Bank of Iran (CBI).
After being proposed by the Iranian Minister of Economic Affairs and Finance Ali Tayyebnia, Valiollah Seif was confirmed during the Central Bank's general assembly to head the highly influential financial organization.
Seif used to serves as managing director of Iran's private bank of Karafarin. He has over 30 years of banking experience and held top financial posts.
Wednesday's general assembly of Iran's Central Bank was headed by President Hassan Rouhani and attended by the country's minister of economic affairs and finance and oil minister among other officials.
The Central Bank is in charge of laying and implementing monetary and credit policies of Iran. Laying exchange policies and determining exchange rates are also among the functions of the leading organization.